Skip to Main Content
It looks like you're using Internet Explorer 11 or older. This website works best with modern browsers such as the latest versions of Chrome, Firefox, Safari, and Edge. If you continue with this browser, you may see unexpected results.
This page contains educational resources that are related to the topic of acute pain.
Better Pain Management
The FPM Better Pain Management program has been designed for specialist and general medical practitioners, medical students, nurses and allied health practitioners engaged in the care of patients with persistent pain. It consists of twelve online education modules each designed to be completed in one hour.
---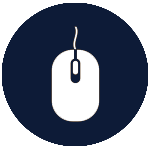 Better Pain Management
ACI Pain Management Network
The ACI Pain Management Network is a NSW Government and Agency for Clinical Innovation initiative. As well as containing resources for patient education and specific patient groups, the Pain Management Network also provides toolkits, factsheets, and guidelines for healthcare professionals.
---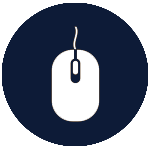 ACI Pain Management Network
Australian Pain Society
The Australian Pain Society (APS) is a multidisciplinary association whose mission is to advance pain prevention, management, and clinical practice. The APS is a multidisciplinary organisation with representatives among its members from many medical specialties, as well as physiotherapy, psychology, nursing, general practitioners, other health professionals and the basic sciences.
---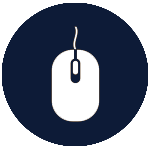 Australian Pain Society
Health Navigator New Zealand
The Health Navigator New Zealand website is a trustworthy source of health information and self-care resources. Supported by the Royal New Zealand College of General Practitioners, the Acute Pain clinician resources section provides videos, brochures and webinars for health professionals.
---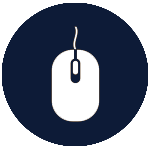 Health Navigator NZ - Acute Pain
International Assosciation for the Study of Pain
The International Association for the Study of Pain (IASP) works to support research, education, clinical treatment, and better patient outcomes for all pain conditions with the goal of improving pain relief worldwide.
---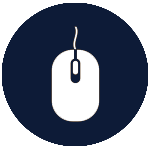 International Association for the Study of Pain
Painaustralia
Painaustralia represents the interests of a broad membership that includes health, medical, research and consumer organisations. The focus of Painaustralia is to work with governments, health professional and consumer bodies, funders, educational and research institutions, to facilitate implementation of the National Pain Strategy Australia-wide.
---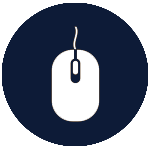 Painaustralia
ANZCA acknowledges the traditional custodians of Country throughout Australia and recognises their unique cultural and spiritual relationships to the land, waters and seas and their rich contribution to society. We pay our respects to ancestors and Elders, past, present, and emerging.
ANZCA acknowledges and respects Māori as the Tangata Whenua of Aotearoa and is committed to upholding the principles of the Treaty of Waitangi, fostering the college's relationship with Māori, supporting Māori fellows and trainees, and striving to improve the health of Māori.