Skip to Main Content
It looks like you're using Internet Explorer 11 or older. This website works best with modern browsers such as the latest versions of Chrome, Firefox, Safari, and Edge. If you continue with this browser, you may see unexpected results.
This page contains information and resources that could be useful for doctors to provide to patients undergoing cancer treatment.
Podcasts
The Cancer Council of Australia has podcasts about cancer and the many questions that patients, and their carers, might have about the diagnosis, treatments and conditions. As well as living with cancer. Links to the two podcasts series are below:
Podcast: The Thing About Cancer - Information and insights for people affected by cancer.
Podcast:The Thing About Advanced Cancer - Information and insights for challenging times.
A podcast of interest from The Thing About Cancer series, is "Managing Cancer Pain", which is an interview with Professor Paul Glare, a pain management specialist.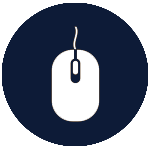 Access all Cancer Council of Australia podcasts on their website.
Apps
"CancerAid was founded by two oncologists to assist you in managing cancer. The app is designed to help you take control over physical and psychological side effects from the moment of diagnosis, through treatment and during recovery.
The CancerAid app lets you keep track of your diagnostic and treatment information, access medically reliable information to learn more about your condition, track and manage your side effects, nominate your care team and gain access to a motivational community, all in one place."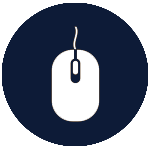 Find out more on the dedicated website.
Cancer.Net Mobile
"Get easy-to-use tools to help you plan and manage care – from diagnosis through treatment and beyond – provided by Cancer.Net, including the latest oncologist-approved cancer information. Brought to you by the American Society of Clinical Oncology (ASCO)."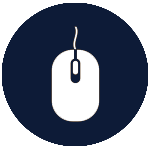 Download the app here.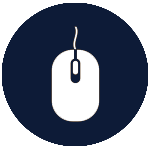 Browse other mobile applications promoted by ASCO here.
ANZCA acknowledges the traditional custodians of Country throughout Australia and recognises their unique cultural and spiritual relationships to the land, waters and seas and their rich contribution to society. We pay our respects to ancestors and Elders, past, present, and emerging.
ANZCA acknowledges and respects Māori as the Tangata Whenua of Aotearoa and is committed to upholding the principles of the Treaty of Waitangi, fostering the college's relationship with Māori, supporting Māori fellows and trainees, and striving to improve the health of Māori.