Skip to Main Content
It looks like you're using Internet Explorer 11 or older. This website works best with modern browsers such as the latest versions of Chrome, Firefox, Safari, and Edge. If you continue with this browser, you may see unexpected results.
CICM library guides
ANZCA library guides of interest
Other ANZCA library guides
Please Note: resources on the ANZCA library guides use ANZCA-only linking. CICM users can search for and access this content via the search widget and A-Z lists linked from this page.
Search the entire collection
Everything
Articles
Books
Journals
Latest news
Looking for the latest titles? (12 May 2022)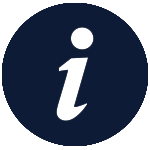 The latest titles are "spotlighted" on the Intensive care medicine essentials guide.
Recent new titles include:
Infectious Diseases and Antimicrobial Stewardship in Critical Care Medicine, 4e [CICM]

by

Infectious Diseases and Antimicrobial Stewardship in Critical Care Medicine 4e has been fully updated and revised. The clinical diagnostic approach to common infectious disease problems in the CCU is the underlying theme in the book. Emphasized throughout is the importance of formulating an accurate early presumptive clinical syndromic diagnosis which is the basis for selecting optimal initial antimicrobial therapy in the CCU.

ISBN: 9781315099538

Publication Date: 2020-07-12

Prehospital Emergency Medicine Secrets [CICM]

by

Prehospital Emergency Medicine Care Secrets is an all-new addition to this popular series, offering practical, up-to-date coverage of the full range of essential topics in this dynamic field. This new resource features the Secrets' popular question-and-answer format that also includes lists, tables, pearls, memory aids, and an easy-to-read style - making inquiry, reference, and review quick, easy, and enjoyable.

ISBN: 9780323722667

Publication Date: 2021-12-14

Mechanical Ventilation in Emergency Medicine, 2e [CICM]

by

This book functions as both an introduction and a refresher of fundamental mechanical ventilation concepts. It reviews the core evidence-based principles of ventilation and focuses on this topic as it occurs in the emergency setting, covering the management from intubation until transfer to the ICU. Comprehensive and concise, this second edition features updated new material on blood gas analysis, advanced modes of ventilation, as well as a completely revamped chapter on the ventilator screen, and five new case studies.

ISBN: 9783030876081

Publication Date: 2021-11-21
---
First Part Exams recommended reading list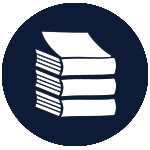 CICM trainees can now access a dedicated library guide containing the complete list of the First Part Examination Recommended Readings.
The majority of titles are now available online to trainees for the very first time.
---
What can I access?
CICM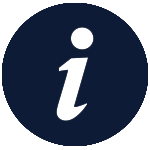 users are able to access the following ANZCA library online services and content:
e-Books
e-Journals
Databases
What's excluded:
Print loans
ILL and document delivery
Literature searches
Talk to us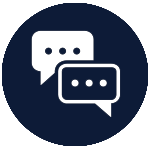 We rely on your feedback to further develop and support CICM user access to the ANZCA library. Use the link below to provide content suggestions, as well as to make recommendations, report issues, and to give general feedback.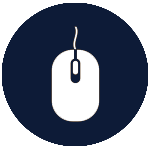 Library feedback form