Skip to Main Content
It looks like you're using Internet Explorer 11 or older. This website works best with modern browsers such as the latest versions of Chrome, Firefox, Safari, and Edge. If you continue with this browser, you may see unexpected results.
This page contains links to networks and resources related to optic healthcare.
Ophthalmic Anesthesia Society
The Ophthalmic Anesthesia Societyis an organisation of experts whose goal is to provide the highest quality of care for patients undergoing eye surgery. To facilitate this goal, the Society is dedicated to ensuring that anesthesiologists, ophthalmologists, certified registered nurse anesthetists, and other professional personnel, are provided with the training and education necessary for the provision of the highest quality ophthalmic anesthesia services.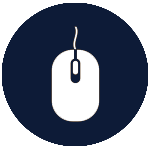 Visit the website.
National Vision Research Institute of Australia
The National Vision Research Institute is dedicated to research aimed at better understanding the complexities of vision and its disorders. Our goals are preventing blindness and restoring sight. The Institute is a division of the Australian College of Optometry.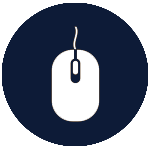 Visit the website.
Vision Australia
Vision Australia is a leading national provider of blindness and low vision services in Australia. We work in partnership with Australians who are blind or have low vision to help them achieve the possibilities they choose in life. They are a not-for-profit organisation and a major participant and partner in the international blindness community.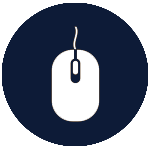 Visit the website.
Optometry Australia
Optometry Australia is the influential voice for the optometry profession. It is a profession-centric membership body representing about 90 per cent of Australian optometrists. Optometry Australia is a not-for-profit organisation.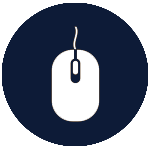 Visit the website to learn more.
The Australian College of Optometry
The Australian College of Optometry provides quality, affordable eye care services to Victorians through clinics in metropolitan Melbourne, outreach programs and a network of private optometrists in rural Victoria. It's mission is promote the visual health and well-being of the communities it serves by leading the profession to build its knowledge base, attain and advance clinical skills and deliver the best possible optometrist care.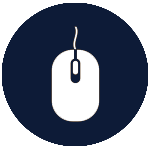 Visit the website.
ANZCA acknowledges the traditional custodians of Country throughout Australia and recognises their unique cultural and spiritual relationships to the land, waters and seas and their rich contribution to society. We pay our respects to ancestors and Elders, past, present, and emerging.
ANZCA acknowledges and respects Māori as the Tangata Whenua of Aotearoa and is committed to upholding the principles of the Treaty of Waitangi, fostering the college's relationship with Māori, supporting Māori fellows and trainees, and striving to improve the health of Māori.