Skip to Main Content
It looks like you're using Internet Explorer 11 or older. This website works best with modern browsers such as the latest versions of Chrome, Firefox, Safari, and Edge. If you continue with this browser, you may see unexpected results.
AudioDigest is an app - available in both iOS and Android form - providing access to a series of audio lectures. The Anesthesiology collection includes lectures on anesthesia procedures, methods and techniques, organ-based clinical sciences, clinical subspecialties, and special problems and issues.
Guide index

Library > Library guides > Apps > AudioDigest Anesthesiology Collection
On this page
Recent lectures spotlight
Overview
Registration process
Access via my smart device
Access via my desktop
Update my playlist with all available lectures
How can I tell if a lecture is available?
My login failed/has expired
Support - help videos
CPD Value: CPD participants may claim this under the Knowledge and skills 'Learning sessions' activity.
AudioDigest Spotlight
Note: Additional lectures may be found on the relevant subject guides.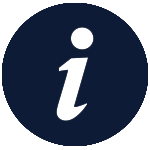 Fully updated 2022/3 collection now available.
AudioDigest provides instant online and mobile access to 245+ accredited anaesthesiology and pain medicine audio lectures and board reviews (comprising the Anesthesiology collection) presented by experts from leading institutions, bringing clinicians a convenient continuing medical education (CME/CE) experience.
Features
Each lecture includes:

Objectives, disclosures and acknowledgements
Pretest (questions and answers)
Summary & Readings
Posttest (questions and answers)
Evaluation

Automatically synchronizes your progress across your computer and your smart device
A mobile app is available for Apple iOS and Android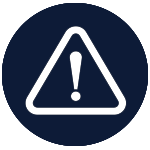 FREE REGISTRATION REQUIRED TO ACCESS (SEE BELOW).
Access via your desktop
Already registered? You can access AudioDigest from your desktop.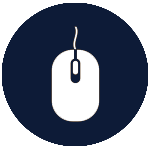 AudioDigest - web-accessible version
See full access instructions in the accordion below.
Can't access lectures?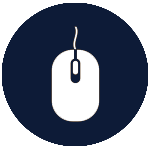 Re-authenticate your account
Can't remember your AudioDigest password?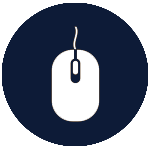 Reset/Recover your AudioDigest Password
Support
AudioDigest Mobile App Tutorial
This video will help to navigate you through the Audio Digest app for both Apple and Android devices. Note: Not all features shown are available via the ANZCA Gold membership.
Duration: 3:11 mins.
---
AudioDigest Platform Tutorial
This video will walk you through the AudioDigest web platform. Note: Not all features shown are available via the ANZCA Gold membership.
Duration: 5:31 mins.
Talk to us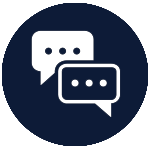 We rely on your feedback to further develop and support the ANZCA library. Use the link below to provide content suggestions, as well as to make recommendations, report issues, and to give general feedback.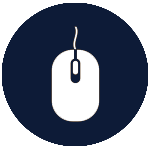 Library feedback form
ANZCA acknowledges the traditional custodians of Country throughout Australia and recognises their unique cultural and spiritual relationships to the land, waters and seas and their rich contribution to society. We pay our respects to ancestors and Elders, past, present, and emerging.
ANZCA acknowledges and respects Māori as the Tangata Whenua of Aotearoa and is committed to upholding the principles of the Treaty of Waitangi, fostering the college's relationship with Māori, supporting Māori fellows and trainees, and striving to improve the health of Māori.