Skip to Main Content
It looks like you're using Internet Explorer 11 or older. This website works best with modern browsers such as the latest versions of Chrome, Firefox, Safari, and Edge. If you continue with this browser, you may see unexpected results.
Trip is a clinical search engine designed to allow users to quickly and easily find and use high-quality research evidence to support their practice and/or care.
As well as research evidence (trials, systematic reviews, clinical guidelines including ANZCA Professional Documents, etc), Trip also allow clinicians to search across other content types including images, videos, patient information leaflets, educational courses and news.
Guide index

Library > Library guides > Apps & podcasts
On this page
Overview of the database
Create a personal account in Trip
How to search Trip
Support and training resources
Saved searches & alerts
Support and training resources
How to Use Trip
The How to use Trip page has a selection of video tutorials, including:
6 Questions with Jon Brassey, Founder of the Trip Database
PICO Search
Trip Information
The Trip About page outlines various information, including:
Content selection
Filtering in Trip
Benefits of Trip
Trip and reference management software
And much more
Talk to us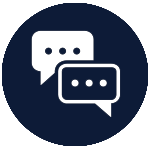 We rely on your feedback to further develop and support user access to the ANZCA library. Use the link below to provide content suggestions, as well as to make recommendations, report issues, and to give general feedback.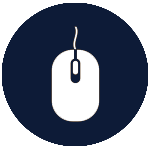 Library feedback form