Skip to Main Content
It looks like you're using Internet Explorer 11 or older. This website works best with modern browsers such as the latest versions of Chrome, Firefox, Safari, and Edge. If you continue with this browser, you may see unexpected results.
AusDI is available as a mobile-optimised site via your web browser.
Guide index

Library > Library guides > Apps & podcasts
On this page
Overview of the resource
Creating a personal account
Renewing your account
Overview
AusDI(Australian Drug Information) contains over 80,000 pages of Australian medicines information, a product identifier tool, and interactions and safety modules. Features include:
Find products easily via browse or advanced search technologies using brand name, ingredient, indication or therapeutic class.
Search the Product Identifier module to identify an unknown product by its physical characteristics such as shape, scoring, colour or markings. Link back to more clinical information from search results.
Use the Interactions and Safety Module to Identify clinically significant warnings between multiple pairs of drugs (e.g. Drug-drug, Drug-food, etc.)
FREE REGISTRATION REQUIRED FOR MOBILE ACCESS (SEE BELOW).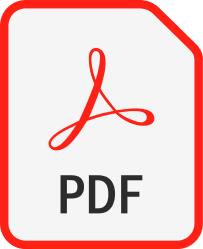 PDF version
Access to AusDI requires the user to register a personal account for use with their mobile devices. Please Note: A personal account is not required for desktop access. Note: Users must register using a desktop PC/laptop.
Log into the AusDI registration page using the proxied ANZCA link (users will be required to authenticate using their ANZCA ID and password)
The Registration screen will display:
Fill in the required fields and click the Register button when complete
A pop-up will display with a message that "Your new registration entry has been saved."
Once registered, you will receive the following "Your AusDI Personal Account - Activation Required Within 48 hours" email sent to your nominated account:
Click on theActivate My Registration link in the email - the Activate New Registration page will open in your browser:
Click the Activate Registration button - a pop-up message will display: Your registration has been activated. Please allow 30 seconds before attempting to log in.
Use the personal account credentials you created to login to AusDI on your mobile device or to access the personalised login features via the desktop version
Please Note: AusDI will require you to renew your account every six months to ensure that you are still an ANZCA library user. Please see the instructions below for reactivating your account.
AusDI requires already registered users to periodically renew their account.
Log into AusDI using the proxied ANZCA link (ANZCA ID and college/Networks password)
Click on the Login to personalise link (top-right corner) and login into *personal* AusDI account (email address and password)
Click on the the My Account link
Click on the Update Password button. You must change your password, and at the same time you can update other details which may have changed.
Please Note: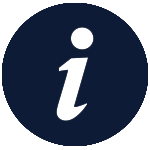 Looking for for more information on drugs? See our Drug information guide.
Access
Already registered? You can access AusDI from your desktop or mobile device.
AusDI - mobile-optimised version
> Personal Account Username and Password required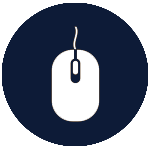 AusDI - web version accessible via your desktop
Please Note: Users must first set up a personal account in AusDI in order to access AusDI on your mobile device [see instructions in middle column].
Talk to us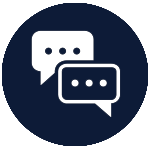 We rely on your feedback to further develop and support the ANZCA library. Use the link below to provide content suggestions, as well as to make recommendations, report issues, and to give general feedback.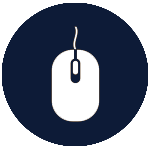 Library feedback form
ANZCA acknowledges the traditional custodians of Country throughout Australia and recognises their unique cultural and spiritual relationships to the land, waters and seas and their rich contribution to society. We pay our respects to ancestors and Elders, past, present, and emerging.
ANZCA acknowledges and respects Māori as the Tangata Whenua of Aotearoa and is committed to upholding the principles of the Treaty of Waitangi, fostering the college's relationship with Māori, supporting Māori fellows and trainees, and striving to improve the health of Māori.