Skip to Main Content
It looks like you're using Internet Explorer 11 or older. This website works best with modern browsers such as the latest versions of Chrome, Firefox, Safari, and Edge. If you continue with this browser, you may see unexpected results.
This guide has been designed for anaesthetists, pain specialists and medical professionals interested in obtaining drug information about medications, anaesthetics and analgesics. It is intended to assist you in locating relevant information on this topic, including resources available through the ANZCA library.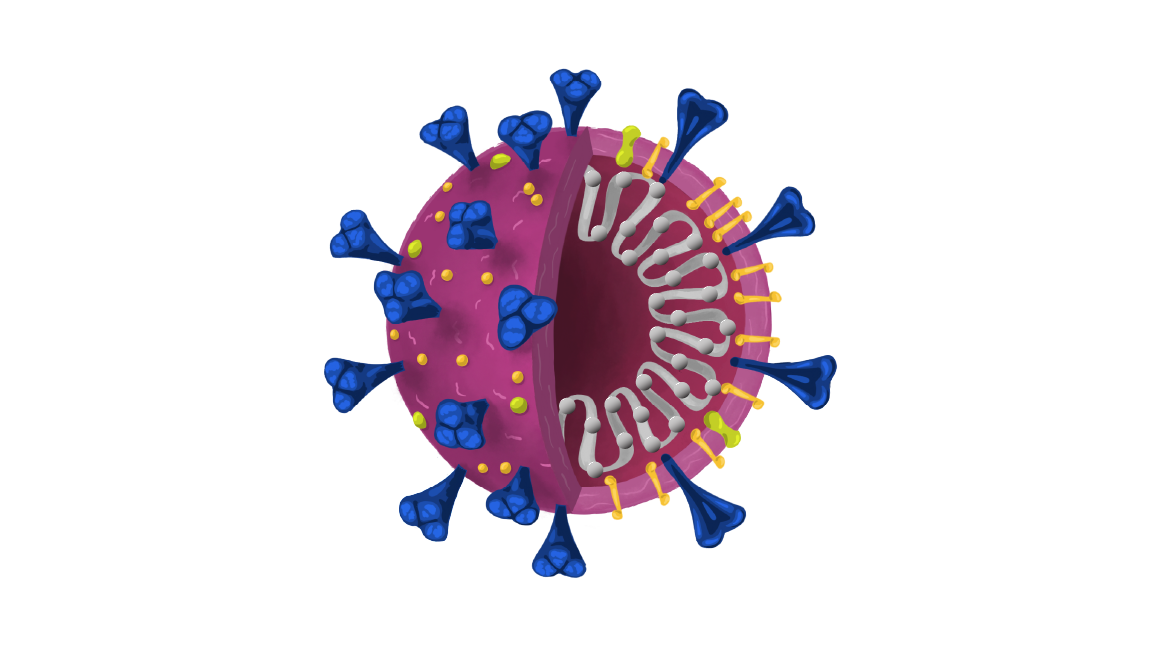 Looking for clinical resources and information related to the Coronavirus/COVID-19 outbreak? Visit the Coronavirus/COVID-19 guide.
Spotlight
Poisoning & Drug Overdose, 8e

by

This instant-answer guide provides the critical information needed to diagnose and manage drug-related emergencies and chemical exposures. Updated with newly released drugs and new information on existing drugs, the guide covers initial emergency management, including treatment of coma, seizures and hypotension; physical and laboratory diagnosis; and methods of decontamination and enhanced elimination of poisons.

ISBN: 9781264259083

Publication Date: 2022-05-06

The Toxicology Handbook, 4e

by

The Toxicology Handbook, 4e is Australia's leading reference guide for quick and evidence-informed decision making on treatment of the acutely poisoned patient. The book has been streamlined and fully updated to provide a comprehensive yet concise guide for all medical practitioners and health-care professionals who deal with poisonings. It contains quickly accessible information on poisons, toxins, antidotes, envenomings and antivenoms, and uses a structured and rigorous risk assessment-based approach to guide appropriate treatment decisions.

ISBN: 9780729544368

Publication Date: 2022-08-27

Basic Concepts in Pharmacology: What You Need to Know for Each Drug Class, 6e

by

Presented in a style that makes learning and retaining key information effortless, Basic Concepts in Pharmacology clearly explains each fundamental principal of drug actions. This updated edition includes the popular Trivia Sorter, which helps you understand the mechanism of action for the class of drugs and its side effects; consider if the drug is for a disorder or symptom; determine the unique features of single drugs in this class; and know the side effects and drug interactions of the class of drugs.

ISBN: 9781264264841

Publication Date: 2022-02-02
AusDI
AusDI is an Australian drug information database on a mobile-optimised website. Access all the comprehensive medicines information and features including the Interactions and Safety and Product Identifier modules anywhere, anytime, using your personal account username and password.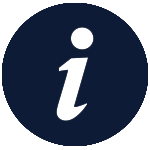 See our dedicated AusDI guide for further information including full access details
COVID-19 resources
ACSQHC: Medicines Management COVID-19

This guidance on medicines management during the COVID-19 pandemic has been developed to assist health service organisations and clinicians. In particular, those involved in the prescribing, dispensing and administration of medicines. Development has been informed by environmental scanning and literature review.
Therapeutic guidelines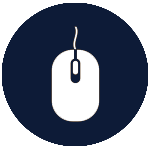 Drugs used for pain
Related guides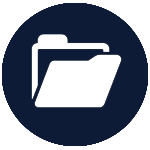 Anaesthesia essentials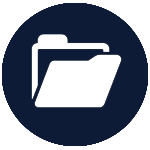 Pain medicine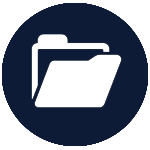 Regional anaesthesia
Other guides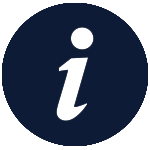 What's new
Apps
Podcasts
Talk to us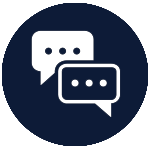 We rely on your feedback to further develop and support the ANZCA library. Use the link below to provide content suggestions, as well as to make recommendations, report issues, and to give general feedback.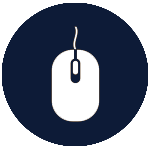 Library feedback form
ANZCA acknowledges the traditional custodians of Country throughout Australia and recognises their unique cultural and spiritual relationships to the land, waters and seas and their rich contribution to society. We pay our respects to ancestors and Elders, past, present, and emerging.
ANZCA acknowledges and respects Māori as the Tangata Whenua of Aotearoa and is committed to upholding the principles of the Treaty of Waitangi, fostering the college's relationship with Māori, supporting Māori fellows and trainees, and striving to improve the health of Māori.