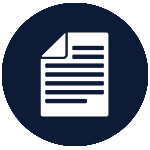 Neeta M. Mind-body dualism: A critique from a health perspective. Mens Sana Monogr 2011;9(1):202-209. From:https://www.ncbi.nlm.nih.gov/pmc/articles/PMC3115289/. Accessed 2 September 2014.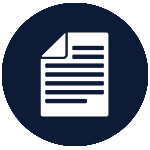 Quintner JL, Cohen ML, Buchanan D, Katz JD, Williamson OD.Pain medicine and its models: helping or hindering? Pain Med 2008;9(7):824-834.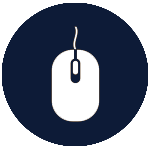 International Association for the Study of Pain. IASP taxonomy. 2012. From:https://www.iasp-pain.org/Education/Content.aspx?ItemNumber=1698&navItemNumber=576. Accessed 2 September 2014.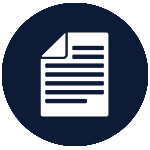 Loeser JD, Treede RD. The Kyoto protocol of IASP Basic Pain Terminology. Pain 2008;137(3):473–477.
Faculty of Pain Medicine. Pain-Orientated Sensory Testing ('POST') guidelines [Internet]. 2013. From: https://networks.anzca.edu.au/d2l/le/content/7559/viewContent/67130/ViewAccessed 2 September 2014. [restricted access]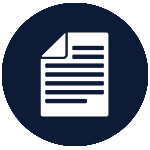 ​Finniss DG, Kaptchuk TJ, Miller F, Benedetti F. Biological, clinical and ethical advances of placebo effects. Lancet 2010;375 (9715):686-695.
Finiss, DG. Placebo effects [Podcast]. From: https://networks.anzca.edu.au/d2l/home/6728. Accessed 6 November 2014.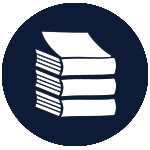 Visser EJ, Davies SJ. What is Pain? I: Terms, Definitions, Classification and Basic Concepts.In. Riley R (ed). Australasian Anaesthesia. Melbourne, Vic.: Australian and New Zealand College of Anaesthetists, 2009. pp. 29-33.