Skip to Main Content
It looks like you're using Internet Explorer 11 or older. This website works best with modern browsers such as the latest versions of Chrome, Firefox, Safari, and Edge. If you continue with this browser, you may see unexpected results.
This guide contains resources intended to support and assist those entering the pain medicine training program to gain the essential knowledge required. They are not intended to be exclusive, rather to stimulate interest and encourage learning.
How to access e-books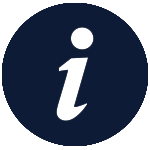 Your college ID (or staff username) and ANZCA/ Networks password are required to access library e-resources.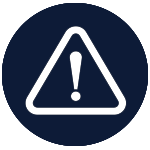 Having trouble logging into e-resources? Try emptying your browser cache, closing and reopening your browser and trying again.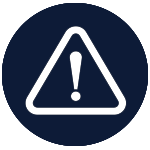 Forgotten your ANZCA/ Networks password? Try resetting your password using the "Forgot Password?" link and/or messaging the "Webmaster (technical issues)" via the college contact form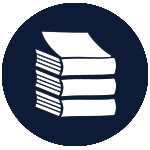 Can't find your book online? Borrow a print copy or request a chapter via our article request service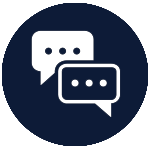 Experiencing difficulties, or need help accessing e-books? Contact the Library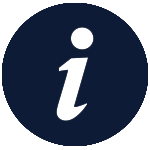 For further information about searching and accessing e-books, see the E-books guide
Articles and websites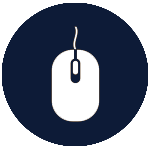 American Psychiatric Association. DSM-5 implementation and support [Internet]. 2014. From: http://www.dsm5.org/Pages/Default.aspx. Accessed 2 September 2014.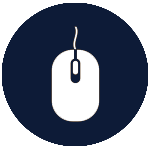 American Psychiatric Association. Highlights of changes from DSM-IV-TR to DSM-5 [Internet]. 2013. From: https://www.psychiatry.org/psychiatrists/practice/dsm/updates-to-dsm-5. Accessed 2 September 2014.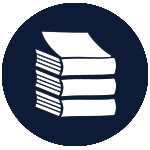 Main CJ, Sullivan MJL, Watson PJ (eds). Pain management: practical applications of the biopsychosocial perspective in clinical and occupational settings. 2nd ed. Edinburgh: Churchill Livingstone, 2008. pp.49-51.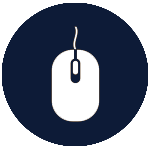 The Royal Childrens Hospital Melbourne. Mental state examination [Internet]. [n.d.] From: http://www.rch.org.au/clinicalguide/guideline_index/. Accessed 2 September 2014.
Books
Diagnostic and Statistical Manual of Mental Disorders - DSM-5

by

This new edition of the American Psychiatric Association's Diagnostic and Statistical Manual of Mental Disorders (DSM-5), used by clinicians and researchers to diagnose and classify mental disorders, is the product of more than 10-plus years of effort by hundreds of international experts in all aspects of mental health. Their dedication and hard work have yielded an authoritative volume that defines and classifies mental disorders in order to improve diagnoses, treatment, and research. This manual, which creates a common language for clinicians involved in the diagnosis of mental disorders, includes concise and specific criteria intended to facilitate an objective assessment of symptom presentations in a variety of clinical settings - inpatient, outpatient, partial hospital, consultation liaison, clinical, private practice, and primary care.

ISBN: 9780890425558

Publication Date: 2013
E-books
Talley and O'Connor's Examination Medicine: A Guide to Physician Training, 9e

by

Talley & O'Connor's Examination Medicine: A Guide to Physician Training, has prepared generations of physician trainees and medical students for their clinical examinations. Instructive, informative and aligned with current practice, this 9th edition gives you an overview of what to expect, what is expected of you and how to develop a mature clinical approach to complex medical problems.

ISBN: 9780729543866

Publication Date: 2020-11-04
ANZCA acknowledges the traditional custodians of Country throughout Australia and recognises their unique cultural and spiritual relationships to the land, waters and seas and their rich contribution to society. We pay our respects to ancestors and Elders, past, present, and emerging.
ANZCA acknowledges and respects Māori as the Tangata Whenua of Aotearoa and is committed to upholding the principles of the Treaty of Waitangi, fostering the college's relationship with Māori, supporting Māori fellows and trainees, and striving to improve the health of Māori.