Skip to Main Content
It looks like you're using Internet Explorer 11 or older. This website works best with modern browsers such as the latest versions of Chrome, Firefox, Safari, and Edge. If you continue with this browser, you may see unexpected results.
The ANZCA Library provides access to a range of specialised medical and education databases and collections. You can access these in several different ways:

BROWSE the most popular databases and collections below

ACCESS the complete databases and collections A-Z list:Browse



How to access e-resources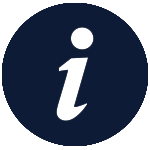 Your CICM Member Portal Username and Password is required to access ANZCA Library e-resources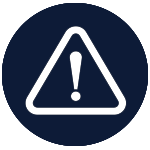 Having trouble logging into e-resources? Try emptying your browser cache, closing and reopening your browser, and trying again.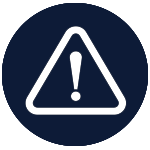 Forgotten your CICM Member Portal password? Try resetting your password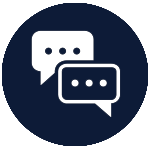 Want to make recommend-ations, report issues, or to give general feedback? Contact CICM
The BrowZine app allows you to browse & access the entire CICM via ANZCA e-journal collection through one simple interface. It's the perfect "armchair-reading" app for catching up with your favourite journals.
---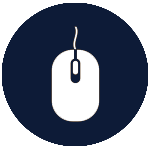 See our BrowZine guide for more information