Skip to Main Content
It looks like you're using Internet Explorer 11 or older. This website works best with modern browsers such as the latest versions of Chrome, Firefox, Safari, and Edge. If you continue with this browser, you may see unexpected results.
The ANZCA Library provides access to a range of specialised medical and education databases and collections. You can access these in several different ways:

BROWSE the databases and collections by category below

ACCESS the 

c

omplete databases and collections A-Z

 list:Browse



Guide note
Hover mouse over logos for further information about each resource.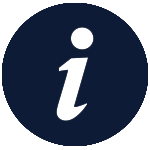 Further information available, or link to a Library guide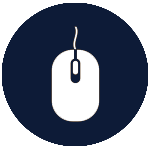 Click here to access the resource
App access available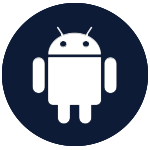 Download app on Google Play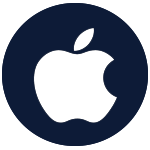 Download app on App Store
Mobile-optimised website