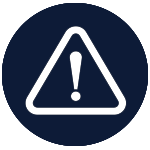 AccessMedicine/Anesthes-
iology e-Book access issues
There is an ongoing issue with the McGraw-Hill Access e-books whereby some users are not being recognised as ANZCA/CICM users when they attempt to authenticate within the IP range of another institution that also subscribes to McGraw-Hill e-books. This results in the user not being properly authenticated and being unable to access certain e-books.
Workarounds: ;Access to the above collections should be unaffected when authenticated outside the IP range of the affected institutions. This includes access from home and access from a mobile device using 4G (and not the institutions' Wi-Fi). Users with a pre-existing MyAccess login, can sign out of the affected collections, and sign in using their MyAccess credentials.
Creating a MyAccess account:
Log into AccessMedicine
Check to make sure that it says Access Provided by: ANZCA in the top-right corner
Select the Sign in > Sign in or Create a Free MyAccess Profile from the dropdown [top-right corner]
Click the Create a Free MyAccess Account button
Complete the form and click the Create Profile button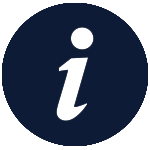 ANZCA users requiring urgent access can submit chapter request/s via the Request an article service.