Skip to main content
It looks like you're using Internet Explorer 11 or older. This website works best with modern browsers such as the latest versions of Chrome, Firefox, Safari, and Edge. If you continue with this browser, you may see unexpected results.
ANZCA Library subscribes to 12,000+ e-books, with access to an additional 500+ open-access titles. You can access e-books in several ways:

ACCESS the most popular e-books using the NEWICM essentials 

list




SEARCH for e-books using theDiscovery service


ACCESS the complete A-Z e-books list: BrowseSearch
How to access e-resources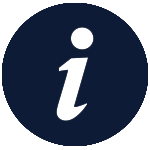 Your CICM Member Portal Username and Password is required to access ANZCA Library e-resources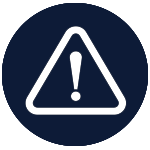 Having trouble logging into e-resources? Try emptying your browser cache, closing and reopening your browser, and trying again.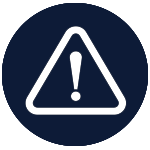 Forgotten your (CICM) password? Try resetting your password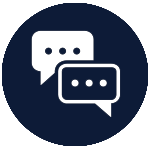 Want to make recommendations, report issues, or to give general feedback? Contact CICM
Authentication Update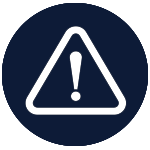 14 August 2020: The authentication methodology used to access CICM via ANZCA library services has been updated.
Users are no longer required to log into the CICM Member Portal prior to accessing CICM via ANZCA Library links. The authentication has been adjusted to take place when a link is clicked, and once authenticated, the user should now resolve to the resource selected.
Please Note: Following the update, any user experiencing connection issues might need to empty their browser cache before attempting to re-authenticate.
If you are still experiencing any issues, then please contact the library.
Looking for our most popular e-books?
Try the ICM essentials list for our 50+ most popular titles.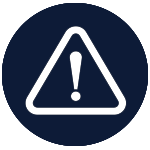 AccessMedicine/Anesthes-
iology e-Book access issues
There is an ongoing issue with the McGraw-Hill Access e-books whereby some users are not being recognised as ANZCA/CICM users when they attempt to authenticate within the IP range of another institution that also subscribes to McGraw-Hill e-books. This results in the user not being properly authenticated and being unable to access certain e-books.
Access to the above collections should be unaffected when authenticated outside the IP range of the affected institutions. This includes access from home and access from a mobile device using 4G (and not the institutions' Wi-Fi). Users with a pre-existing MyAccess login, can sign out of the affected collections, and sign in using their MyAccess credentials.
Creating a MyAccess account:
Log into AccessMedicine
Check to make sure that it says Access Provided by: ANZCA in the top-right corner
Select the Sign in > Sign in or Create a Free MyAccess Profile from the dropdown [top-right corner]
Click the Create a Free MyAccess Account button
Complete the form and click the Create Profile button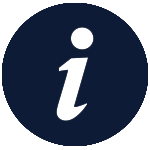 ANZCA users requiring urgent access can submit chapter request/s via the Request an article service.