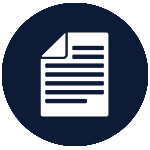 Benzon HT, Chew TL, McCarthy RJ, Benzon HA, Walega DR. Comparison of the particle sizes of different steroids and the effect of dilution: a review of the relative neurotoxicities of the steroids. Anesthesiology. 2007;106(2):331‐8.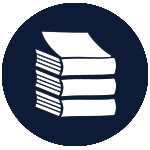 Bogduk N. Clinical and Radiological Anatomy of the Lumbar Spine. 5th ed. Philadelphia (PA): Elsevier; 2012.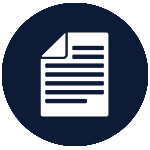 Denis I, Claveau G, Filiatrault M, Fugère F, Fortin L. Randomized double-blind controlled trial comparing the effectiveness of lumbar transforaminal epidural injections of particulate and nonparticulate corticosteroids for lumbosacral radicular pain. Pain Med. 2015; 16(9):1697‐708.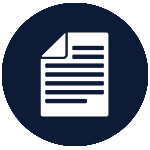 Ghahreman A, Ferch R, Bogduk N. The efficacy of transforaminal injection of steroids for the treatment of lumbar radicular pain. Pain Med. 2010; 11(8):1149-68.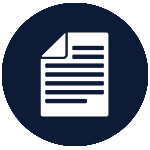 Ghai B, Bansal D, Kay JP, Vadaje KS, Wig J. Transforaminal versus parasagittal interlaminar epidural steroid injection in low back pain with radicular pain: a randomized, double-blind, active-control trial. Pain Physician. 2014; 17(4):277‐90.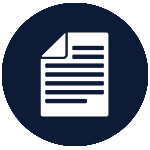 Kamble PC, Sharma A, Singh V, Natraj B, Devani D, Khapane V. Outcome of single level disc prolapse treated with transforaminal steroid versus epidural steroid versus caudal steroids. Eur Spine J. 2016; 25(1):217‐21. Request article via Library.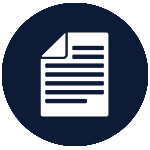 Smith CC, McCormick ZL, Mattie R, MacVicar J, Duszynski B, Stojanovic MP. The effectiveness of lumbar transforaminal injection of steroid for the treatment of radicular pain: a comprehensive review of the published data. Pain Med. 2020; 21(3):472‐87.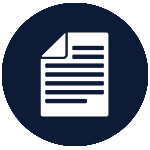 Vad VB, Bhat AL, Lutz GE, Cammisa F. Transforaminal epidural steroid injections in lumbosacral radiculopathy: a prospective randomized study. Spine. 2002; 27(1):11‐6. Request article via Library.