Skip to Main Content
It looks like you're using Internet Explorer 11 or older. This website works best with modern browsers such as the latest versions of Chrome, Firefox, Safari, and Edge. If you continue with this browser, you may see unexpected results.
This page contains educational resources that are related to the topic of the History of Anaesthesia.
Talk to us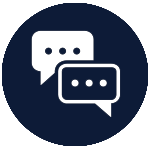 We rely on your feedback to further develop and support user access to the ANZCA library. Use the link below to provide content suggestions, as well as to make recommendations, report issues, and to give general feedback.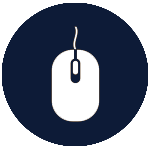 Library feedback form
Spotlight: Geoffrey Kaye Museum
Exhibition Research and Findings: The Rare Privilege of Medicine
Monica Cronin, curator of ANZCA's Geoffrey Kaye Museum, has recently published an article regarding the exhibition 'The Rare Privilege of Medicine: Women Anaesthetists in Australia and New Zealand'. The article highlights the struggles of locating historical information about women in medicine and the stories of Dr. Janet Greig and Dr. Lily Jörgensen, two women featured within the exhibition.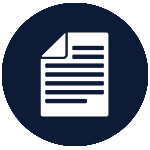 Cronin M. Exhibition research and findings: the rare privilege of medicine. Journal of Anesthesia History. 2020 Jun;6(2):90-95. doi: 10.1016/j.janh.2018.10.004.
About the "Highlights from the Geoffrey Kaye Museum of Anaesthetic History" box (below)
Please click on the image below to explore more information about the Museum objects.
You will be directed to the item's page on Victorian Collections.
Highlights from the Geoffrey Kaye Museum of Anaesthetic History
ANZCA acknowledges the traditional custodians of Country throughout Australia and recognises their unique cultural and spiritual relationships to the land, waters and seas and their rich contribution to society. We pay our respects to ancestors and Elders, past, present, and emerging.
ANZCA acknowledges and respects Māori as the Tangata Whenua of Aotearoa and is committed to upholding the principles of the Treaty of Waitangi, fostering the college's relationship with Māori, supporting Māori fellows and trainees, and striving to improve the health of Māori.