Woman war doctor : the life of Mary De Garis

by

One of the first generation of the women 'medicals' to graduate from Melbourne University, Mary De Garis was a pioneering doctor in the early 20th century. Of an established Mildura family, she practised in the Outback before serving in World War One as a doctor in Serbia.

After the War she settled in Geelong where, beloved by generations of women, she was the city's first female obstetrician, providing safe childbirth before the advent of antibiotics and blood transfusions. Her life and loves and the struggles she faced as a leader in her field are the subject of this fascinating biography.

Ruth's book received a commendation at the Victorian Community History Awards 2015 in the category of Centenary of World War One.

ISBN: 9781925003420

Publication Date: 2014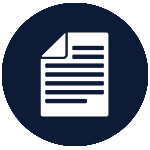 Owens WD, Abram SE. The genesis of pain medicine as a subspecialty in anesthesiology. Journal of Anesthesia History. 2019.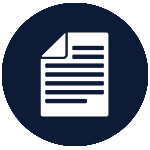 Baldwin AJ, Frost JC. What can medical students learn from studying history? Medical Teacher. 2019;1:1-1.
---
Anaesthesia and Intensive Care - History supplement
The latest History supplement from Anaesthesia and Intensive Care is contained in Volume 46, 4 (supplement) 2018, there are many interesting articles on the theme of "origins" in anaesthesia (also available online), including: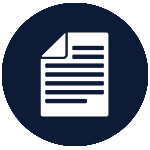 ​Haridas RP. Origin of the word 'anesthesiology': Mathias J. Seifert, MD. Anaesthesia and Intensive Care. 2018;46(7):14-17.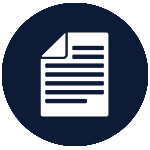 Baker AB. Genesis of the College of Intensive Care Medicine of Australia and New Zealand. Anaesthesia and Intensive Care. 2018;46(1_suppl):35-51.
Past History Supplements