Skip to Main Content
It looks like you're using Internet Explorer 11 or older. This website works best with modern browsers such as the latest versions of Chrome, Firefox, Safari, and Edge. If you continue with this browser, you may see unexpected results.
This guide contains information about various reference/citation manager tools.
Guide index

Library > Library guides > Referencing > Zotero
On this page
Overview
Using Zotero
Support and training resources
Output Styles
Exporting/Importing Medline and PubMed citations into Zotero
Talk to us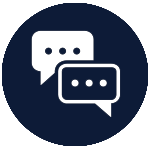 We rely on your feedback to further develop and support the ANZCA library. Use the link below to provide content suggestions, as well as to make recommendations, report issues, and to give general feedback.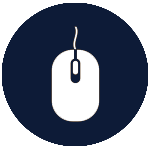 Library feedback form
Zotero is free and open-source reference management software to manage bibliographic data and related research materials (such as PDF files).
Zotero shows an icon when a resource (book, article, thesis) is being viewed on many websites (such as library catalogs, PubMed, Google Scholar, Google Books, Amazon.com, Wikipedia, and publisher's websites). Clicking this icon saves the full reference information to the Zotero library. Zotero can also save a copy of the webpage, or, in the case of academic articles, a copy of the full text PDF. Users can then add notes, tags, attachments, and their own metadata.
Items are organized through a drag-and-drop iTunes-like interface, and can be searched.
Selections of the local reference library data can later be exported as formatted bibliographies. Furthermore, all entries including bibliographic information and user-created rich-text memos of the selected articles can be summarized into an HTML report.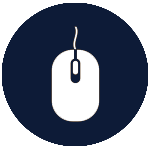 Access Zotero here [FREE - requires user to create an account]
Support resources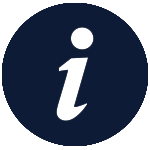 Zotero Getting Help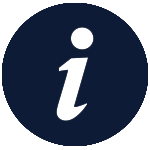 Zotero Wiki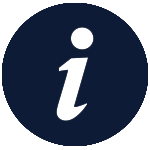 Zotero FAQ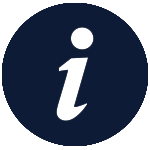 Zotero Quick Start Guide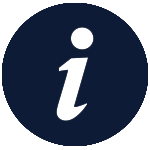 Zotero Guide (University of Wisconsin)
Output styles
Zotero Style Repository

Here you can find nearly 9000 citation styles for use with Zotero and other CSL 1.0.1–compatible software.
ANZCA acknowledges the traditional custodians of Country throughout Australia and recognises their unique cultural and spiritual relationships to the land, waters and seas and their rich contribution to society. We pay our respects to ancestors and Elders, past, present, and emerging.
ANZCA acknowledges and respects Māori as the Tangata Whenua of Aotearoa and is committed to upholding the principles of the Treaty of Waitangi, fostering the college's relationship with Māori, supporting Māori fellows and trainees, and striving to improve the health of Māori.