Skip to Main Content
It looks like you're using Internet Explorer 11 or older. This website works best with modern browsers such as the latest versions of Chrome, Firefox, Safari, and Edge. If you continue with this browser, you may see unexpected results.
This toolkit brings together information resources related to the area of research, including all college-related support resources. It offers a primer for emerging investigators and research co-ordinators who would like to know more and support materials for both new and established researchers.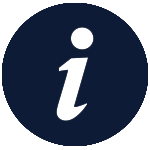 1: Getting started
Where do I begin?
---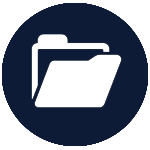 2: Setting up
We've got the funding - now what?
---
Operational management

How research co-ordinators can help
Advice on developing a business case
Legal requirements
Trial registrations

Setting up a clinical trial

CTN call for sites
Assessing site feasibility

Additional resources

Australian Clinical Trials
Australian Clinical Trials Alliance
Books, journals & articles
Other useful tools
NIHR route-map
Research workflows/timeline
3: Conducting your research
We know what we want to do - how do we do it?
---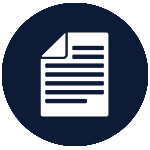 4: Publishing & impact
We're done - what now?
---
ANZCA research
We support research in anaesthesia, pain medicine and perioperative medicine to improve patient outcomes through funding and resources, collaboration, and networks. Support services and resources include funding grants through the ANZCA Research Committee and ANZCA Foundation, the ANZCA Clinical Trials Network, the ANZCA Institutional Research Repository (AIRR).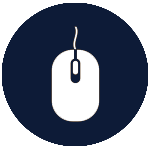 ANZCA research
---
Research consultation service
The college now has a dedicated Research Librarian, who will be able to assist you with your research-related queries and literature searches.
---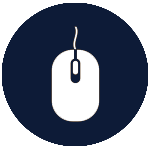 Research consultation service
Emerging Investigators Workshop (2020)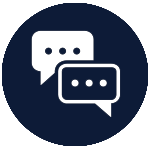 5: Research support
I need help? I'd like to offer my help?
---
Feedback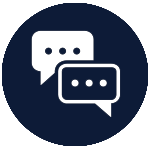 We rely on your feedback to further develop and support the ANZCA library. Use the link below to provide content suggestions, as well as to make recommendations, report issues, and to give general feedback.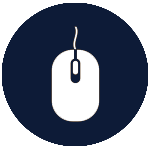 Library feedback form
ANZCA acknowledges the traditional custodians of Country throughout Australia and recognises their unique cultural and spiritual relationships to the land, waters and seas and their rich contribution to society. We pay our respects to ancestors and Elders, past, present, and emerging.
ANZCA acknowledges and respects Māori as the Tangata Whenua of Aotearoa and is committed to upholding the principles of the Treaty of Waitangi, fostering the college's relationship with Māori, supporting Māori fellows and trainees, and striving to improve the health of Māori.