Skip to Main Content
It looks like you're using Internet Explorer 11 or older. This website works best with modern browsers such as the latest versions of Chrome, Firefox, Safari, and Edge. If you continue with this browser, you may see unexpected results.
This page contains educational resources that are related to the area of Safety and Quality.
NSQHS standards - live literature searches
These PubMed live searches provide updated results for 11 topics aligned to the Australian National Safety and Quality Health Service (NSQHS) Standards. They have been developed, tested and endorsed as part of the HeLiNS (Health Libraries for the National Standards) Research Project, a joint initiative of HLA and HLI (Health Libraries Inc).
Highlights:
Searches have been created by a librarian with expertise in searching for evidence on health.
Aimed at clinicians working in Australian hospitals who wish to find evidence to support best practice in line with Australian National Safety and Quality Health Service Standards.
The searches: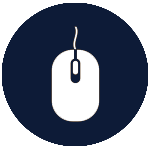 Advance care planning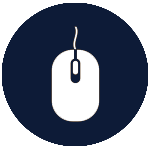 Blood management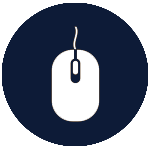 Clinical handover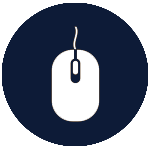 Delirium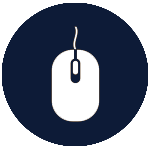 Deteriorating patient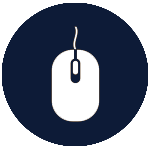 Falls prevention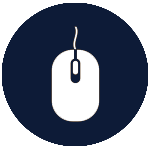 Infection prevention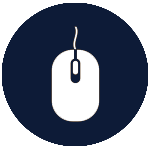 Medical safety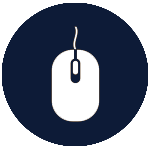 Partnering with consumers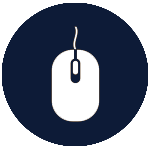 Pressure injuries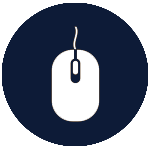 Wound management
Additional information about the searches and advanced options/tips can be accessed here:https://www.alia.org.au/groups/HLA/nsqhs-standards-live-literature-searches
Safety Practices for Interventional Pain Procedures
Safety Practices for Interventional Pain Procedures
These safety practices have been developed by the Spine Intervention Society (SIS) to highlight the important elements in the safe performance of interventional pain procedures. They suggest that adherence to these practices will help decrease the risk of preventable complications.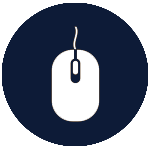 Visit the Safety Practices for Interventional Pain Procedures page on the SIS website for access to the free modules.
For additional information about the indications and technical aspects that yield improved treatment outcomes, there are many resources available through the SIS website, please note many of these are paid access resources.
Patient safety modules
Patient safety modules - Multimedia
AccessAnesthesiology gives access to online modules that provide you with an introduction to the core concepts of patient safety in an interactive and self-paced learning environment. Click on the images above, or this link to access these modules.
ANZCA acknowledges the traditional custodians of Country throughout Australia and recognises their unique cultural and spiritual relationships to the land, waters and seas and their rich contribution to society. We pay our respects to ancestors and Elders, past, present, and emerging.
ANZCA acknowledges and respects Māori as the Tangata Whenua of Aotearoa and is committed to upholding the principles of the Treaty of Waitangi, fostering the college's relationship with Māori, supporting Māori fellows and trainees, and striving to improve the health of Māori.