Skip to Main Content
It looks like you're using Internet Explorer 11 or older. This website works best with modern browsers such as the latest versions of Chrome, Firefox, Safari, and Edge. If you continue with this browser, you may see unexpected results.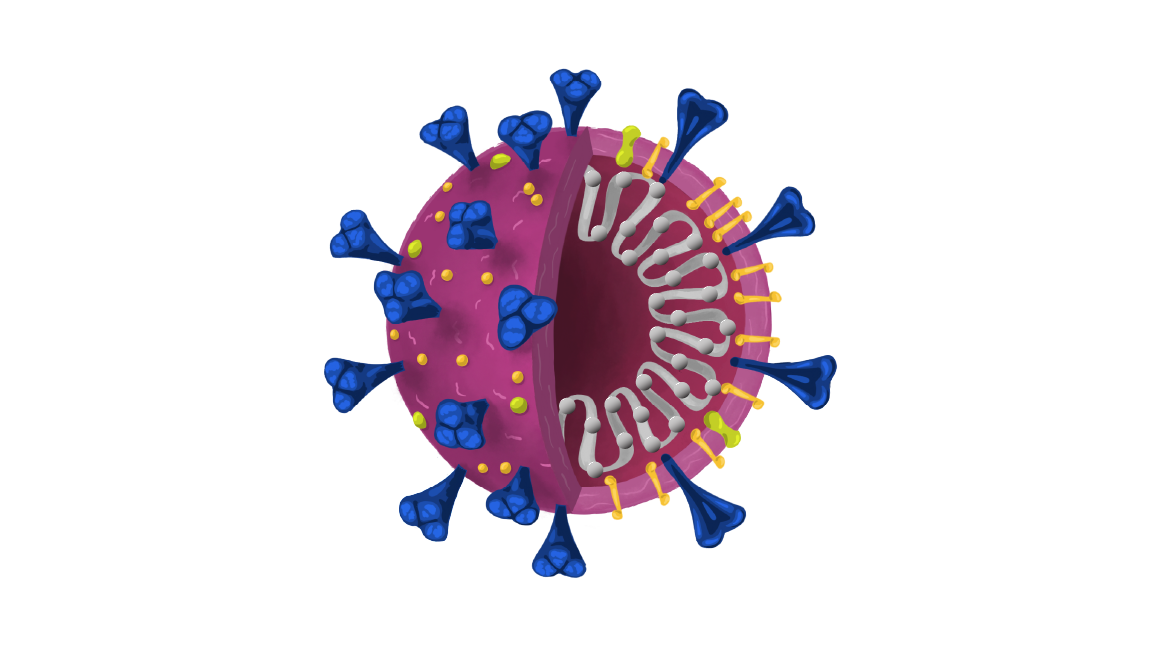 Looking for clinical resources and information related to the Coronavirus/COVID-19 outbreak? Visit the Coronavirus/COVID-19 guide.
Spotlight
Medication Safety during Anesthesia and the Perioperative Period

by

With medication errors in healthcare an internationally recognised problem, this much-needed book delivers a comprehensive approach to understanding medication safety in the perioperative period. It reviews what medication adverse events are, and how often and where these errors occur, as well as exploring human cognitive psychology and explaining why things can go wrong at any time in a complex system.

ISBN: 9781108151702

Publication Date: 2021-04
Spotlight: Stop before you block
Stop Before You Block (SB4YB) is an initiative that started at Nottingham University Hospital in 2010 following a series of inadvertent wrong-sided nerve blocks. Below are some resources for anaesthesia departments to use in in the operating theatre and for educational purposes, and to help individual anaesthetists to take part in the "Stop before you block" campaign, supported by ANZCA.
Talk to us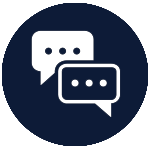 We rely on your feedback to further develop and support the ANZCA library. Use the link below to provide content suggestions, as well as to make recommendations, report issues, and to give general feedback.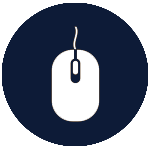 Library feedback form
ANZCA acknowledges the traditional custodians of Country throughout Australia and recognises their unique cultural and spiritual relationships to the land, waters and seas and their rich contribution to society. We pay our respects to ancestors and Elders, past, present, and emerging.
ANZCA acknowledges and respects Māori as the Tangata Whenua of Aotearoa and is committed to upholding the principles of the Treaty of Waitangi, fostering the college's relationship with Māori, supporting Māori fellows and trainees, and striving to improve the health of Māori.