Skip to main content
It looks like you're using Internet Explorer 11 or older. This website works best with modern browsers such as the latest versions of Chrome, Firefox, Safari, and Edge. If you continue with this browser, you may see unexpected results.
This guide provides showcases the latest trials being undertaken by ANZCA Library.
Talk to us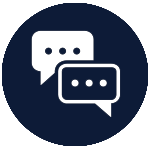 We rely on your feedback to further develop and support user access to the ANZCA Library. Use the link below to provide content suggestions, as well as to make recommendations, report issues, and to give general feedback.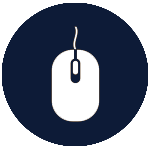 Library feedback form
Therapeutic Guidelines
ANZCA Library is continuing to trial Therapeutic Guidelines (eTG Complete) throughout 2020.
Therapeutic Guidelines (eTG complete) is a leading source of accurate, independent and practical treatment advice for a wide range of clinical conditions. It includes explicit instructions for therapy, assisting practitioners in making decisions to ensure their patients receive optimum treatment.
eTG contains the following types of guidelines:
Analgesic
Antibiotic
Cardiovascular
Dermatology
Endocrinology
Gastrointestinal
Neurology
Oral and Dental
Palliative Care
Psychotropic
Respiratory
Rheumatology
Toxicology and Wilderness
Ulcer and Wound Management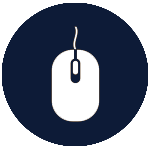 Rate/Comment on our Latest Trials