Skip to Main Content
It looks like you're using Internet Explorer 11 or older. This website works best with modern browsers such as the latest versions of Chrome, Firefox, Safari, and Edge. If you continue with this browser, you may see unexpected results.
The latest trials being undertaken by ANZCA library.
Covidence
Covidence is a web-based tool that improves healthcare evidence synthesis by improving the efficiency and experience of creating and maintaining Systematic Reviews.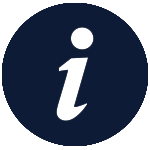 This extended trial ends 30 June 2022.
Informit Databases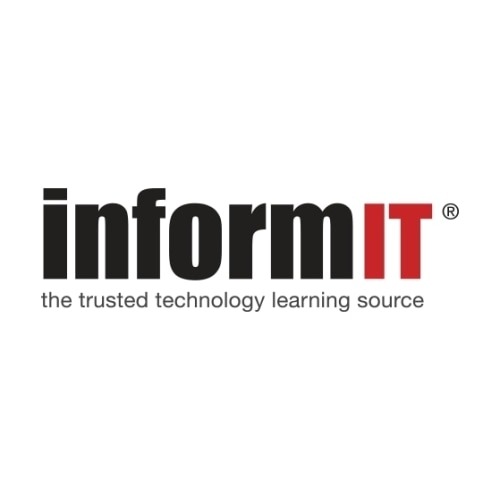 ANZCA Library has commenced a trial of Informit, a leading digital destination for enriching knowledge and insight, with a strong focus on providing relevant and specialist Australian content.
The trial includes access to the following collections: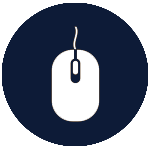 Health Collection - with an emphasis on a social model of health, Informit's Health Collection brings the most up-to-date and trustworthy content to advance your knowledge across nursing and allied health.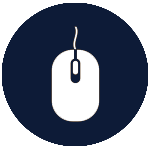 Indigenous Collection - Informit's Indigenous Collection brings together ground-breaking and emerging research with topical and historical issues paramount to Indigenous studies across the world.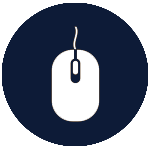 Families and Society Collection - Informit's Families and Society Collection provides up-to-date and comprehensive research on family wellbeing and the place of Australian families in today's and tomorrow's society.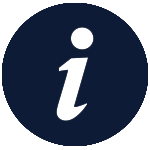 This trial ends 14 November 2021.
Talk to us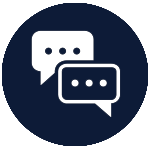 We rely on your feedback to further develop and support user access to the ANZCA library. Use the link below to provide content suggestions, as well as to make recommendations, report issues, and to give general feedback.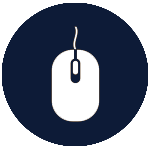 Library feedback form