Covidence is an online tool that is easy-to-use and assists in streamlining the production of systematic reviews. It is designed to easily import citations ready for screening by multiple reviewers.
This tool provides keyword highlighting and records the voting of screeners. Uploading full copy PDFs is quick and easy and exclusion notes can be captured to resolve disagreements.
Covidence includes customisable data extraction forms and automatically populates the Risk of Bias tables and Prisma Flow Chart. Covidence can be used from the beginning of your Systematic Review - title/abstract screening right through to the beginning of your meta-analysis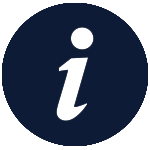 This resource is available to all ANZCA Fellows and Trainees.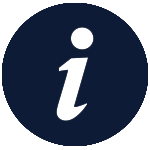 If you would like Librarian assistance with your Systematic Review/Using Covidence please tick YES in this section within the ANZCA Author Profile Invite Form. Our Research Librarian can assist with searching across databases, advice on conducting and reporting systematic reviews.
---
Introduction to Covidence (3 mins 24 secs)