Skip to Main Content
It looks like you're using Internet Explorer 11 or older. This website works best with modern browsers such as the latest versions of Chrome, Firefox, Safari, and Edge. If you continue with this browser, you may see unexpected results.
Google Scholar provides a simple way to broadly search for scholarly literature. From one place, you can search across many disciplines and sources: articles, theses, books, abstracts and court opinions, from academic publishers, professional societies, online repositories, universities and other web sites. In addition, it is now possible to configure Google Scholar to access full-text via the ANZCA Library.
How to access e-resources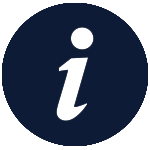 Your college ID (or staff username) and ANZCA/ Networks password are used to access library e-resources.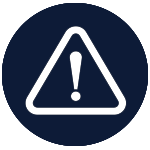 Having trouble logging into e-resources? Try emptying your browser cache, closing and reopening your browser, and trying again.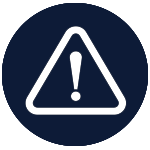 Forgotten your ANZCA/ Networks password? Try resetting your password using the "Forgot Password?" link and/or messaging the "Webmaster (technical issues)" via the college contact form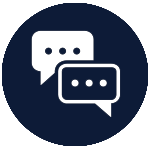 Experiencing difficulties, or need help? Contact the Library

SEARCHusing 

Google Scholar

:   

Searching and accessing full-text via Google Scholar
Note: Accessing ANZCA full-text resources in Google Scholar requires you to first configure your browser (see following section) or to use the search box above or the pre-configured search link below.
Access Google Scholar: https://scholar.google.com.au/
Enter your search term - for example: pain medicine
Select < enter >
Refine your results using the options in the left sidebar
Click on the Full text @ ANZCA link (to access full-text via the ANZCA Library)
You will be taken to the ANZCA Library discovery service entry for that article/resource:
Click the View Full Text link to access the full-text (ANZCA ID and password required)
Configure Google Scholar Manually (Any Library)
Google Scholar can be easily configured to show you which of the search results are available from ANZCA Library, as well as other participating libraries. Once you've configured your browser using the steps below, just look for the Full text @ ANZCA link when using Google Scholar.
Access Google Scholar: https://scholar.google.com.au/
Select the Settings icon in the top-left of screen:
Select Settings from the Google Scholar menu:
Select the

Library links

section of the Settings menu:
Type

anzca

into the search box and click the

[

Search

]

button:
Select the Australian and New Zealand College of Anaesthetists - Full text @ ANZCA tick box
Click the [ Save ] button when complete
Note: The above process sets a cookie and will be remembered on this browser until your cookies are next cleared.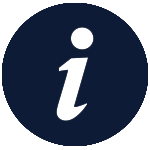 Access anywhere
Enable access to ANZCA full-text for anywhere on the web.
---
Talk to us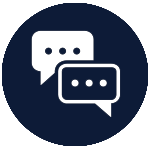 We rely on your feedback to further develop and support user access to the ANZCA library. Use the link below to provide content suggestions, as well as to make recommendations, report issues, and to give general feedback.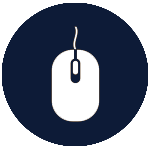 Library feedback form