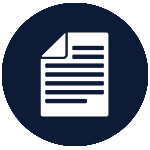 McGain F. Why anaesthetists should no longer use nitrous oxide. Anaesthesia and Intensive Care. 2007 Oct;35(5):808-9.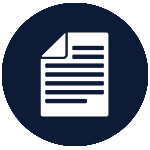 Ryan SM, Nielsen CJ. Global warming potential of inhaled anesthetics: application to clinical use. Anesthesia and Analgesia. 2010 Jul;111(1):92-8.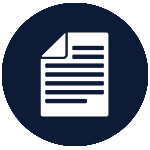 McGain E, Hendel SA, Story DA. An audit of potentially recyclable waste from anaesthetic practice. Anaesthesia and Intensive Care. 2009 Sep;37(5):820-3.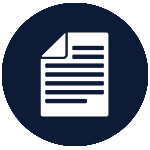 The Lancet Planetary Health. Our polluted world: the need for a global pollution strategy. [Editorial] The Lancet Planet Health.2017 Sep 1; 1(6):e209.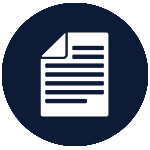 Poore KR, Hanson MA, Faustman EM, Neira M. Avoidable early life environmental exposures. Lancet Planet Health. 2017 Aug 1;1(5):e172-e173.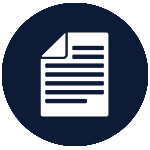 Andersen MPS, Nielsen OJ, Wallington TJ, Karpichev B, Sander SP. Medical intelligence article: assessing the impact on global climate from general anesthetic gases. Anesthesia and Analgesia. 2012 May;114(5):1081-5.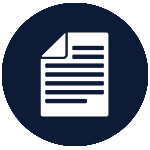 Sherman J, Le C, Lamers V, Eckelman M. Life cycle greenhouse gas emissions of anesthetic drugs. Anesthesia and Analgesia. 2012 May;114(5):1086-90.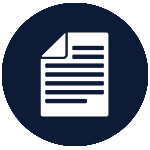 Eckelman MH, Sherman J. Environmental impacts of the US health care system and effects on public health. PLoS One. 2016 Jun 9;11(6):e0157014.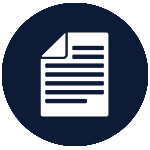 Pinkney J, Rance S, Benger J, Brant H, Joel-Edgar S, Swancutt D, et al. How can frontline expertise and new models of care best contribute to safely reducing avoidable acute admissions? A mixed-methods study of four acute hospitals. 2016 Jan. Health Serv Deliv Res;4(3).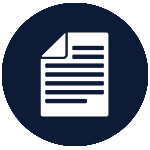 Blau E, Asrar FM, Arya N, Schabort I, Abelsohn A, Price D. Greener medical homes: Environmental responsibility in family medicine. Canadian Family Physician. 2016 May;62(5):381-4.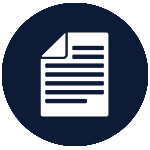 Sneyd JR, Montgomery H, Pencheon D. The anaesthetist and the environment. Anaesthesia. 2010 May;65(5):435-7.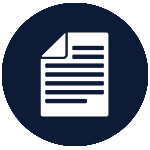 The Association of Anaesthetists of Great Britain and Ireland. Safety Guideline. Infection Control in Anaesthesia. [Internet] 2008 Sep; 63(9): 1027–36.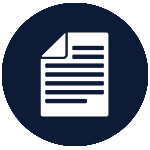 Frischknecht R, Jungbluth N, Althaus H-J, Doka G, Dones R, Heck T, et al. The ecoinvent Database: Overview and Methodological Framework. International Journal of Life Cycle Assessment. 2005;10(1):3- 9.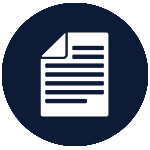 Weidema B P, Bauer C, Hischier R, Mutel C, Nemecek T, Reinhard J et al. Overview and methodology. Data quality guideline for the ecoinvent database version 3. Ecoinvent Report 1(v3). St. Gallen: The ecoinvent Centre; 2013.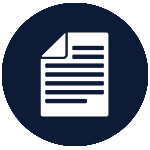 Overcash M. A comparison of reusable and disposable perioperative textiles: sustainability state-ofthe-art 2012. Anesthesia and Analgesia. 2012 May;114(5):1055-66.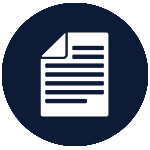 McGain F, McAlister S, McGavin A, Story D. The financial and environmental costs of reusable and single-use plastic anaesthetic drug trays. Anaesthesia and Intensive Care. 2010 May;38(3):538-44.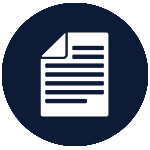 Eckelman M, Mosher M, Gonzalez A, Sherman J. Comparative life cycle assessment of disposable and reusable laryngeal mask airways. Anesthesia and Analgesia. 2012 May ;114(5):1067-72.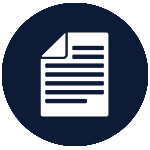 McGain F, Story D, Lim T, McAlister S. Financial and environmental costs of reusable and singleuse anaesthetic equipment. British Journal of Anaesthesia. 2017 Jun 1;118(6):862-9.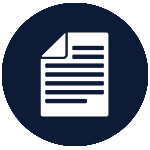 Centers for Disease Control and Prevention (CDC). Guidelines for Preventing Health-Care-- Associated Pneumonia, 2003 - Recommendations of CDC and the Healthcare Infection ControlPractices Advisory Committee. [Internet]. CDC; 2003.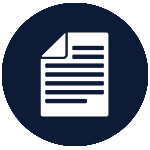 Kramer A, Kranabetter R, Rathgeber J, Züchner K, Assadian O, Daeschlein G, et al. Infection prevention during anaesthesia ventilation by the use of breathing system filters (BSF): Joint recommendation by German Society of Hospital Hygiene (DGKH) and German Society for Anaesthesiology and Intensive Care (DGAI). GMS Krankenhhyg Interdiszip. 2010 Sep 21;5(2).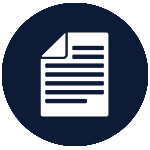 Dubler S, Zimmermann S, Fischer M, Schnitzler P, Bruckner T, Weigand MA, et al. Bacterial and viral contamination of breathing circuits after extended use - an aspect of patient safety? Acta Anaesthesiol Scand. 2016 Oct;60(9):1251-60.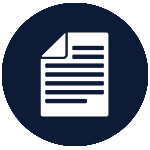 McGain F, Algie CM, O'Toole J, Lim TF, Mohebbi M, Story DA, et al. The microbiological and sustainability effects of washing anaesthesia breathing circuits less frequently. Anaesthesia. 2014;69(4):337-42.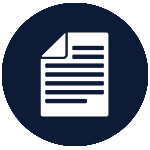 The Royal Australasian College of Physicians (RACP). Climate change and health position statement. November 2016. Sydney, NSW: RACP; 2016 Nov.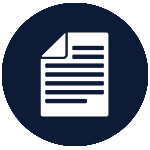 Intergovernmental Panel on Climate Change (IPCC). Summary for Policymakers. In: MassonDelmotte, VP. Zhai, H-O. Pörtner, D. Roberts, J. Skea, PR. Shukla, A. et al., editors. Global Warming of 1.5°C. An IPCC Special Report on the impacts of global warming of 1.5°C above preindustrial levels and related global greenhouse gas emission pathways, in the context of strengthening the global response to the threat of climate change, sustainable development, and efforts to eradicate poverty. Geneva, Switzerland World Meteorological Organization, 2018.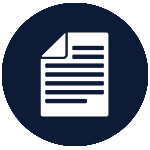 McAlister S, Ou Y, Neff E, Hapgood K, Story D, Mealey P, et al. The Environmental footprint of morphine: a life cycle assessment from opium poppy farming to the packaged drug. BMJ Open. 2016 Oct 21;6(10):e013302.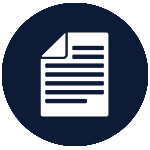 RNZCGP, Randerson R, Phipps R. Greening General Practice. A toolkit for sustainable practice.Wellington: The Royal New Zealand College of General Practitioners; 2016.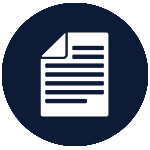 Mankes RF. Propofol wastage in anesthesia. Anesthesia and Analgesia. 2012 May;114(5):1091-2.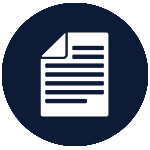 McGain F, McAlister S, McGavin A, Story D. A life cycle assessment of reusable and single-use central venous catheter insertion kits. Anesthesia and Analgesia. 2012 May;114(5):1073-80.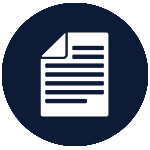 The Royal Australasian College of Physicians (RACP). The Health Benefits of Mitigating Climate Change Position Statement,. November 2016. Sydney, NSW: RACP; 2016 Nov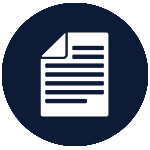 Ryan S, Sherman J. Sustainable anesthesia. Anesthesia and Analgesia. 2012 May;114(5):921-3.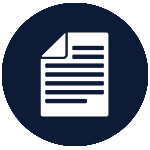 Wyssusek KH, Foong WM, Steel C, Gillespie BM. The Gold in Garbage: Implementing a Waste Segregation and Recycling Initiative. AORN Jl. 2016 Mar;103(3):316.e1-8.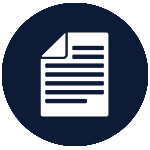 Gilbert N. Drug waste harms fish. Nature. 2011 Aug 15;476(7360):265.