Skip to Main Content
It looks like you're using Internet Explorer 11 or older. This website works best with modern browsers such as the latest versions of Chrome, Firefox, Safari, and Edge. If you continue with this browser, you may see unexpected results.
Ovid MEDLINE is produced by the U.S. National Library of Medicine (NLM) and covers the international literature on biomedicine, including the allied health fields and the biological and physical sciences, humanities, and information science as they relate to medicine and health care. Information is indexed from approximately 5,600 journals published worldwide.
Guide index

Library > Library guides > Databases > Ovid MEDLINE
On this page
Overview
Snapshot: PubMed v Ovid MEDLINE
Create a personal account
How to search Ovid MEDLINE
Saved searches & alerts
Clinical queries limits
Ovid drug search builder
Access ANZCA full-text
Requesting articles
Support
Related guides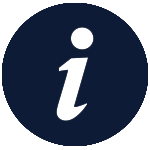 PubMed
​Access Ovid MEDLINE
(users will be required to authenticate using their ANZCA ID and password)
Features:
Broad coverage of medicine, dentistry, nursing and allied health, public health, psychology, and many related topics
The database consists of journal references from over 5,600 journals
Important database specific fields and limits
Frequently updated (weekly or daily)
Extensive MeSH (Medical Subject Headings) thesaurus structure with many synonyms used in mapping and multi-database searching.
Easy to access MeSH tree displays, including subheadings and number of records
Database syntax for searching
Flinders University library have produced a database syntax guide to assist with the searching of most major databases.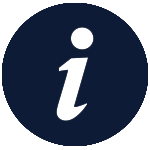 Database syntax guide for systematic reviewers
Talk to us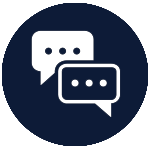 We rely on your feedback to further develop and support the ANZCA library. Use the link below to provide content suggestions, as well as to make recommendations, report issues, and to give general feedback.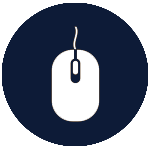 Library feedback form
ANZCA acknowledges the traditional custodians of Country throughout Australia and recognises their unique cultural and spiritual relationships to the land, waters and seas and their rich contribution to society. We pay our respects to ancestors and Elders, past, present, and emerging.
ANZCA acknowledges and respects Māori as the Tangata Whenua of Aotearoa and is committed to upholding the principles of the Treaty of Waitangi, fostering the college's relationship with Māori, supporting Māori fellows and trainees, and striving to improve the health of Māori.