Skip to Main Content
It looks like you're using Internet Explorer 11 or older. This website works best with modern browsers such as the latest versions of Chrome, Firefox, Safari, and Edge. If you continue with this browser, you may see unexpected results.
This guide has been designed for doctors undertaking pain medicine training program, to assist in locating relevant resources on pain medicine, including those available through the ANZCA library. The FPM Essentials section focuses on the recommended readings for the Essential Topic Areas (ETAs).
Guide index

Library > Library guides > Training & examinations
Overview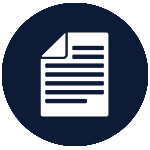 FPM essentials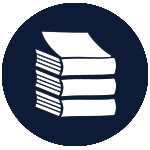 Roles in practice
Spotlight
Essential Notes in Pain Medicine

by

Mapped to the syllabus for the Fellowship of the Faculty of Pain Medicine of the Royal College of Anaesthetists (FFPMRCA), Essential Notes in Pain Medicine ensures readers have all the information needed to review the subject. Written by a multidisciplinary team of over 70 international contributors, this resource provides high-quality, up-to-date guidance on 247 topics such as pain assessment, pain physiology, pain interventions, the role of psychology and physiotherapy and many more.

ISBN: 9780198799443

Publication Date: 2022-09-14

Questions and Answers in Pain Medicine: A Guide to Board Exams

by

This book provides a practical and comprehensive review of pain medicine in a clear and easy to apply question and answer format. Divided by topic, the book includes Q&As on Pain Basics, Psychology, Common Pain Syndromes, Medications, Pain Management in Special Populations and Interventional Pain. It is intended as a guide for residents and fellows and is written in such a manner to provide instantaneous feedback on correct answer choice and explanation for self-evaluation while preparing for written board examinations.

ISBN: 9783030682033

Publication Date: 2021-02-25

Study Less and Still Blitz Your Medical Exams

by

Patsy Tremayne's earlier book "Ace Your Medical Exams" distilled her vast knowledge and experience, focusing on the outcome - passing the written and clinical examinations. And it does this well. This new book by Patsy and Kell Tremayne enters this part of the fray, aimed at the medical environment, and explicitly for junior doctors. It is based on knowledge and experience and illustrated through case-based teaching.

ISBN: 9780648548218

Publication Date: 2022
RANZCOG Endometriosis eLearning Module
Many women with endometriosis require the attention of multidisciplinary teams, and especially for those with chronic pelvic pain, the expertise of a Pain Specialist.
The RANZCOG Endometriosis eLearning Module provides comprehensive coverage of endometriosis symptoms, management, and the whole-person patient care pathway. With an estimated 700,000 or more Australians with endometriosis, and delay from onset to diagnosis of 7 to 12 years, this free resource aims to improve time to diagnosis and effective management for better patient outcomes for all Pain Specialists with an interest in women's health.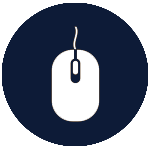 RANZCOG Endometriosis eLearning Module
CPD Value: CPD participants may claim this under Knowledge and skills 'Learning sessions' activity.
Pain medicine curriculum
The current version of curriculum can be accessed below.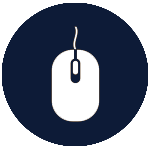 Pain medicine training program Curriculum (Nov 2020)
FPM Trainee support resources
There are a number of resources available for FPM Trainees in the college's learning management system, Networks. Resources include guidance on how to prepare a clinical case study, pain orientated physical examination (POPE) videos, and fellowship examination reports.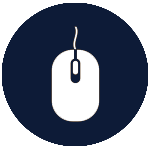 Access Networks here
Talk to us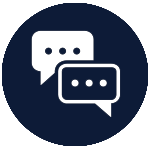 We rely on your feedback to further develop and support the ANZCA library. Use the link below to provide content suggestions, as well as to make recommendations, report issues, and to give general feedback.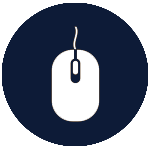 Library feedback form
ANZCA acknowledges the traditional custodians of Country throughout Australia and recognises their unique cultural and spiritual relationships to the land, waters and seas and their rich contribution to society. We pay our respects to ancestors and Elders, past, present, and emerging.
ANZCA acknowledges and respects Māori as the Tangata Whenua of Aotearoa and is committed to upholding the principles of the Treaty of Waitangi, fostering the college's relationship with Māori, supporting Māori fellows and trainees, and striving to improve the health of Māori.