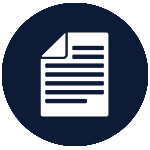 ​Blyth FM, March LM, Brnabic AJM, Jorm LR, Williamson M, Cousins MJ. Chronic pain in Australia: a prevalence study. PAIN 2001;89:127–34.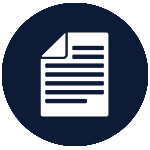 Henderson JV, Harrison CM, Britt HC, Bayram CF,Miller GC. Prevalence, causes, severity, impact, and management of chronic pain in Australian general practice patients. Pain Medicine. 2013;14:1346–61.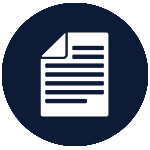 Dominick C, Blyth F, Nicholas M. Patterns of chronic pain in the New Zealand population. New Zealand Medicine Journal 2011;124:63–76.Request from Library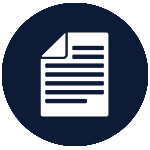 Moryl N, Dave V, Glare P, Bokhari A, Malhotra V, Gulati A, Hung J, Puttanniah V, Griffo Y, Tickoo R, Wiesenthal A, Horn SD, Inturrisi CE. Patient-Reported Outcomes and Opioid Use by Outpatient Cancer Patients. J Pain 2018;19(3):278-290.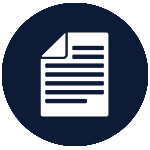 Lord SM, Tardif HP, Kepreotes EA, Blanchard M, Eagar K. The Paediatric electronic Persistent Pain Outcomes Collaboration (PaedePPOC): establishment of a binational system for benchmarking children's persistent pain services. Pain 2019;160(7):1572-1585.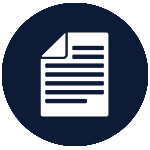 Czyrny Z. Standards for musculoskeletal ultrasound. Journal of Ultrasonography. 2017;70:182.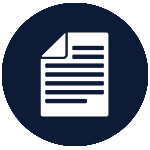 Huygen F, Kallewaard JW, van Tulder M, Van Boxem K, Vissers K, van Kleef M, Van Zundert J. "Evidence-Based Interventional Pain Medicine According to Clinical Diagnoses": Update 2018. Pain Practice. 2019;19(6):664-67.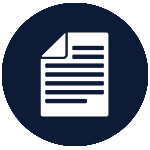 Patel KV, Allen R, Burke L, Farrar JT, Gewandter JS, Gilron I, Katz NP, Markman JD, Marshall SF, Resnick M, Rice ASC, Rowbotham MC, Smith SM, Vanhove GF, Wasan AD, Zhang S, Dworkin RH, Turk DC. Evaluation of composite responder outcomes of pain intensity and physical function in neuropathic pain clinical trials: an ACTTION individual patient data analysis. PAIN 2018;159(11):2245-2254.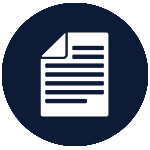 Deloitte Access Economics. Report to PainAustralia: The cost of pain in Australia. Deloitte Access Economics. March 2019.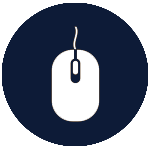 Electronic Persistent Pain Outcomes Collaboration Annual Data Reports.