Skip to main content
It looks like you're using Internet Explorer 11 or older. This website works best with modern browsers such as the latest versions of Chrome, Firefox, Safari, and Edge. If you continue with this browser, you may see unexpected results.
ANZCA Library subscribes to 12,000+ e-books, with access to an additional 500+ open-access titles. You can access e-books in several ways:

ACCESS the most popular e-books:Anaesthesia essentials list

SEARCH for e-books using theDiscovery service :   


BROWSE thelibrary guides for topic-specific e-books


BROWSE the latest e-books on theLatest Titles List

ACCESS the complete A-Z e-books list: BrowseSearch
Looking for our most popular e-books?
Try the Anaesthesia essentials list for our 50+ most popular titles.
Primary exam reading list
Exam preparation resources
Medical education
Pain Medicine essentials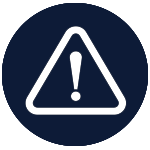 Safety & quality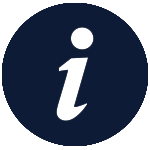 Doctors health & wellbeing
How to access e-books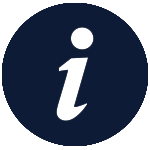 Your college ID (or staff username) and ANZCA/ Networks password is required to access library e-resources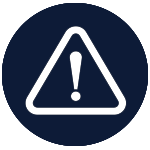 Having trouble logging into e-resources? Try emptying your browser cache, then closing and reopening your browser.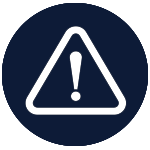 Forgotten your ANZCA/ Networks password? Try resetting your password using the "Forgot Password?" link and/or messaging the "Webmaster (technical issues)" using the college contact form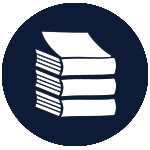 Can't find your book online? Request a print copy via our courier delivery service or request a book chapter via our article request service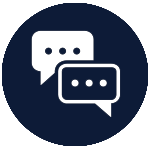 Experiencing difficulties, or would like some help accessing e-books? Contact the Library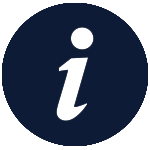 For further information about searching for and accessing e-books, see the E-books guide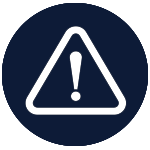 Article access issues: Some users are experiencing ongoing issues with accessing articles via the library discovery service. This is due to HSTS redirection issues on external servers and is manifesting as privacy errors preventing the user from properly authenticating.
Try an alternative browser
Access the article using the journal title link on the Journals page
Try using BrowZine: there is both an app and web version
Users with persistent issues should contact the library for further assistance.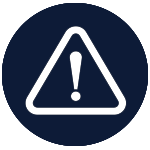 JoM/Minerva access issues: There are ongoing remote access issues with Journal of Opioid Management and the Minerva Anestiologica. Articles from these journals can be supplied via the library's Request an article service.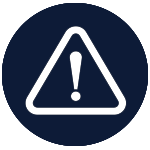 AccessMedicine/Anesthes-
iology e-Book access issues
There is an ongoing issue with McGraw-Hill (MGH) Access e-books whereby some users are not being recognised as ANZCA users when they attempt to authenticate within the IP range of another institution that also subscribes to MGH e-books. This results in the user not being properly authenticated and being unable to access certain e-books.
Access to the above collections should be unaffected when authenticated outside the IP range of the affected institutions. This includes access from home and access from a mobile device using 4/5G (and not the institutions' Wi-Fi). Users with a pre-existing MyAccess login, can sign out of the affected collections, and sign in using their MyAccess credentials.
Creating a MyAccess account:
Log into AccessMedicine
Check to make sure that it says Access Provided by: ANZCA in the top-right corner
Select the Sign in > Sign in or Create a Free MyAccess Profile from the dropdown [top-right corner]
Click the Create a Free MyAccess Account button
Complete the form and click the Create Profile button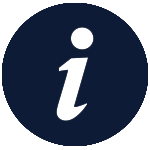 ANZCA users requiring urgent access can submit chapter request/s via the Request an article service.
---
ANZCA acknowledges the traditional custodians of Country throughout Australia and recognises their unique cultural and spiritual relationships to the land, waters and seas and their rich contribution to society. We pay our respects to ancestors and Elders, past, present, and emerging.
ANZCA acknowledges and respects Māori as the Tangata Whenua of Aotearoa and is committed to upholding the principles of the Treaty of Waitangi, fostering the college's relationship with Māori, supporting Māori fellows and trainees, and striving to improve the health of Māori.