Skip to Main Content
It looks like you're using Internet Explorer 11 or older. This website works best with modern browsers such as the latest versions of Chrome, Firefox, Safari, and Edge. If you continue with this browser, you may see unexpected results.
Understanding and acknowledging the importance of preparing for and delivering critical incident debriefing (CID), the college together with the Trainee Wellbeing Project Group (TWPG) has undertaken to develop a suite of informed, accessible and diverse training resources for fellows and trainees during and following critical incidents.
Guide index

Library > Library guides > Doctors' health & wellbeing > Critical incident debriefing toolkit
---
---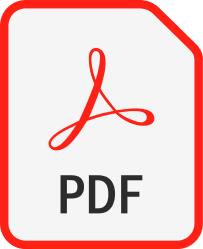 How to hot debrief [Fact Sheet]
This fact sheet is the first resource to look at when you're in a hurry and have less than 5 minutes to prepare.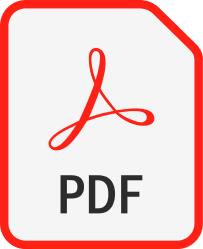 How to hot debrief [How To]
Got more time? Then learn more about how to hot debrief.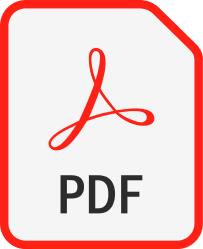 IRASTT framework for hot debrief [Fact Sheet]
ANZCA debrief podcasts
Podcast 1: Why would you run a hot debrief?

Explore why you would facilitate and participate in a hot debrief. Intention and purpose behind a hot debrief. What are our triggers to run a hot debrief (Duration: 16:44 mins)

Podcast 2: How to facilitate a hot debrief

Specific anaesthetic framework on how to facilitate a hot debrief. What to be conscious of, how to encourage participation and what to do if there is conflict or high emotions. (Duration: 16:13 mins)
---
Note: College ID and Networks password required to access.
Resources
In this talk from the simulation stream of DFTB17 Jesse talks about the challenges of debriefing outside of the simulation lab. It's not as hard as you think it is. He's going to take you through two key articles from the debriefing literature and show you how you can translate them to real life practice. (Duration: 23:20 mins)
---
---
Additional resources
Learn the difference between empathy and sympathy in 4 short minutes. Why we want to empathise with others rather than sympathise. (Duration: 2:53 mins)
---
Supporting and listening to others
A police officer talks about how having to go and tell relatives that their loved one has died taught to sit in the moment and form human connection rather than try and solve anything or just fall back on policy. (Duration: 7:07 mins)
This incredible TED Talk tells the story of a clinician working in the Christchurch Earthquakes and then suffered her own personal devastation. How she survived and what she learned along the way. (Duration: 5:33 mins)
---
Understanding mental health
Talk to us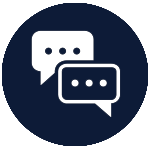 We rely on your feedback to further develop and support user access to the Critical incident debrief (CID) toolkit. Use the link below to provide content suggestions, as well as to make recommendations, report issues, and to give general feedback.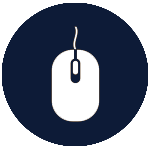 CID toolkit feedback form