Skip to Main Content
It looks like you're using Internet Explorer 11 or older. This website works best with modern browsers such as the latest versions of Chrome, Firefox, Safari, and Edge. If you continue with this browser, you may see unexpected results.
Understanding and acknowledging the importance of preparing for and delivering critical incident debriefing (CID), the college together with the Trainee Wellbeing Project Group (TWPG) has undertaken to develop a suite of informed, accessible and diverse training resources for fellows and trainees during and following critical incidents.
Guide index

Library > Library guides > Doctors' health & wellbeing > Critical incident debriefing toolkit
---
---
Additional resources
Wellbeing for the broken: Blog - Part 1

This is a blog written by a clinician following a devastating event at work. It is written as a reflection in the height of the crisis when sleep and life were very difficult.

Wellbeing for the broken: Blog - Part 2

This blog describes clawing your way back to wellbeing after a devastating event. What wellbeing may now look like and lessons learned.
---
Supporting someone with acute critical stress
This teaches about acute critical stress and how it affects people in the short and long term. Note: This video focuses on patients, although it is suitable for clinicians as well. (Duration: 3:52 mins)
---
Caring for ourselves with our patients after error
Talk to us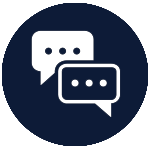 We rely on your feedback to further develop and support user access to the Critical incident debrief (CID) toolkit. Use the link below to provide content suggestions, as well as to make recommendations, report issues, and to give general feedback.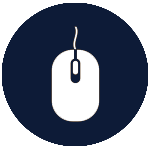 CID toolkit feedback form