Skip to Main Content
It looks like you're using Internet Explorer 11 or older. This website works best with modern browsers such as the latest versions of Chrome, Firefox, Safari, and Edge. If you continue with this browser, you may see unexpected results.
This page displays options for you to grow your professional network in person, such as conferences or participation in Special Interest Group meetings, as well as ways for you to explore contemporary issues in your area of interest (e.g. past conference papers and presentations, etc.).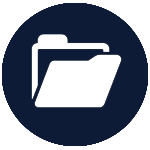 Looking for a complete list of CPD activities and where to complete them? Try the CPD program requirements page.
The Royal Melbourne Hospital
The Royal Melbourne Hospital's Department of Anaesthesia and Pain Management runs courses throughout the year for health professionals.
Courses include:
Advanced Life Support (ALS) courses
CRASH course* - Critical care, Resuscitation and Airway Skills in High Fidelity Simulation
Fibre-Optic Airway Workshops
Advanced Airway Management Course for Anaesthetic Specialist
NATCAT (National Airway Training Course for Anaesthetic Trainees)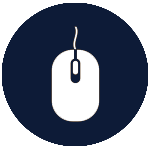 Access more information about the courses here.
*CPD Value: The ALS and CRASH courses have recognition for the 'Emergency response' category.
Western Health
The Department of Anaesthesia at Western Health has a long history of providing quality clinical education, hands on training and simulation for doctors, nurses and technicians. They offer courses that utilise a combination of presentations, skills training and fully immersive simulation.
Courses include: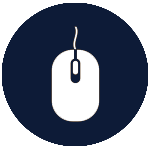 Access the courses here.
*CPD Value: The ALS, AERW and CMOANR courses have recognition for the 'Emergency response' category.
ANZCA acknowledges the traditional custodians of Country throughout Australia and recognises their unique cultural and spiritual relationships to the land, waters and seas and their rich contribution to society. We pay our respects to ancestors and Elders, past, present, and emerging.
ANZCA acknowledges and respects Māori as the Tangata Whenua of Aotearoa and is committed to upholding the principles of the Treaty of Waitangi, fostering the college's relationship with Māori, supporting Māori fellows and trainees, and striving to improve the health of Māori.