Last updated: 6 January 2021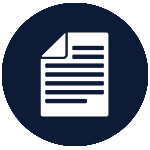 Teguh DN, Bol Raap R, Koole A, Knippenberg B, Smit C, Oomen J, van Hulst RA. Hyperbaric oxygen therapy for nonhealing wounds: treatment results of a single center. Wound Repair and Regeneration. 2020 Dec 30. doi: 10.1111/wrr.12884.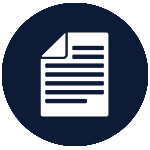 Schneidewind L, Anheuser P, Schönburg S, Wagenlehner FME, Kranz J. Hyperbaric oxygenation in the treatment of fournier's gangrene: a systematic review. Urologia Internationalis. 2020 Dec 7:1-10. doi: 10.1159/000511615.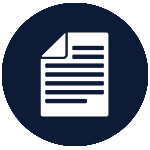 Han S, Nah S, Choi S, Lee YH, Kim GW, Cho YS. Hyperbaric oxygen therapy did not prevent delayed neuropsychiatric sequelae in a prospective observational study with propensity score matching in 224 patients with acute carbon monoxide toxicity. Journal of Emergency Medicine. 2020 Dec 6:S0736-4679(20)31159-8. doi: 10.1016/j.jemermed.2020.10.050.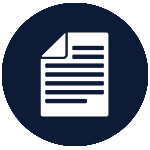 Kaldırım H, Atalay K, Ceylan B, Yazgan S. Efficacy of hyperbaric oxygen therapy on central corneal thickness, intraocular pressure and nerve fiber layer in patients with type 2 diabetes: a prospective cohort study. Korean Journal of Ophthalmology. 2020 Dec 11. doi: 10.3341/kjo.2020.0076.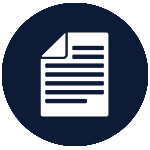 Batenburg MCT, van den Bongard HJGD, Kleynen CE, Maarse W, Witkamp A, Ernst M, Doeksen A, van Dalen T, Sier M, Schoenmaeckers EJP, Baas IO, Verkooijen HM. Assessing the effect of hyperbaric oxygen therapy in breast cancer patients with late radiation toxicity (HONEY trial): a trial protocol using a trial within a cohort design. Trials. 2020 Nov 27;21(1):980. doi: 10.1186/s13063-020-04869-z.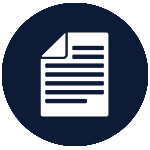 Kang I, Kondo D, Kim J, Lyoo IK, Yurgelun-Todd D, Hwang J, Renshaw PF. Elevating the level of hypoxia inducible factor may be a new potential target for the treatment of depression. Medical Hypotheses. 2020 Nov 14:110398. doi: 10.1016/j.mehy.2020.110398.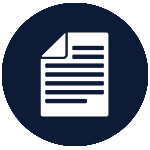 Oley MH, Oley MC, Islam AA, Hatta M, Faruk M, Noersasongko AD, Soenaryo H, Aling DMR, Kalangi JA, Tulong MT. Hyperbaric oxygen therapy in managing systemic inflammatory response syndrome caused by ischemia-reperfusion injury following hand replantation and long-term outcomes: a report of two cases. Annals of Medicine and Surgery (Lond). 2020 Oct 21;60:155-161. doi: 10.1016/j.amsu.2020.10.023.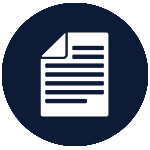 Hajhosseini B, Kuehlmann BA, Bonham CA, Kamperman KJ, Gurtner GC. Hyperbaric oxygen therapy: descriptive review of the technology and current application in chronic wounds. Plastic and Reconstructive Surgery. Global Open. 2020 Sep 25;8(9):e3136. doi: 10.1097/GOX.0000000000003136.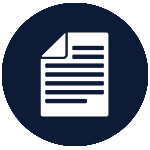 Schiavo S, Djaiani C, DeBacker J, Albertini L, Santa Mina D, Buryk-Iggers S, De Moraes MV, Kanj M, Katznelson R. Magnitude and clinical predictors of blood pressure changes in patients undergoing hyperbaric oxygen therapy: a retrospective study. Int J Environ Res Public Health. 2020 Oct 19;17(20):E7586. doi: 10.3390/ijerph17207586.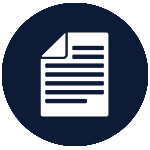 Mao JZ, Laird PS, Imperato NS, et al. Utilization, utility and variability in usage of adjunctive hyperbaric oxygen therapy in spinal management: a review of the literature [published online ahead of print, 2020 Sep 1]. World Neurosurgery. 2020;S1878-8750(20)31842-8. doi:10.1016/j.wneu.2020.08.075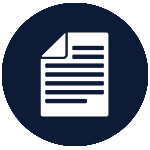 Cozene B, Sadanandan N, Gonzales-Portillo B, et al. An extra breath of fresh air: hyperbaric oxygenation as a stroke therapeutic. Biomolecules. 2020;10(9):E1279. Published 2020 Sep 4. doi:10.3390/biom10091279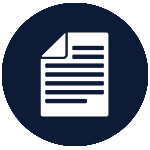 Trent JS, Hodgson JK, Ackermann B, Studer NM. Hyperbaric oxygen therapy for vascular air embolism from Iatrogenic intravenous infusion of air in a patient with atrial septal defect: a case report. Cureus. 2020;12(8):e9554. Published 2020 Aug 4. doi:10.7759/cureus.9554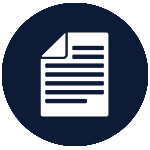 Balestra C, Germonpré P, Rocco M, Biancofiore G, Kot J. Diving physiopathology: the end of certainties? Food for thought. Minerva Anestesiologica. 2019;85(10):1129-1137. doi:10.23736/S0375-9393.19.13618-8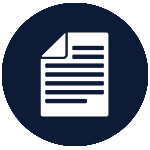 Vrijdag XC, van Waart H, Sleigh JW, Mitchell SJ. Pupillometry is not sensitive to gas narcosis in divers breathing hyperbaric air or normobaric nitrous oxide. Diving and Hyperbaric Medicine. 2020;50(2):115-120. doi:10.28920/dhm50.2.115-120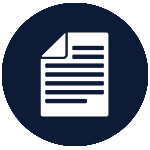 van Waart H, Harris RJ, Gant N, et al. Deep anaesthesia: the Thailand cave rescue and its implications for management of the unconscious diver underwater. Diving and Hyperbaric Medicine. 2020;50(2):121-129. doi:10.28920/dhm50.2.121-129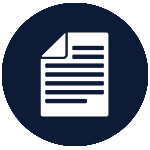 Magri K, Bigeni S, Azzopardi CP, et al. Hyperbaric oxygen therapy awareness within a doctor population. Undersea & Hyperbaric Medicine : Journal of the Undersea and Hyperbaric Medical Society, Inc. 2020;47(1):39-50.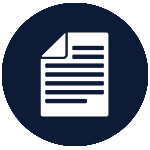 ​Mitchell SJ. DCS or DCI? The difference and why it matters. Diving and Hyperbaric Medicine. 2019;49(3):152-153.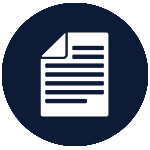 Bennett MH, Mitchell SJ. Emerging indications for hyperbaric oxygen. Current opinion in Anaesthesiology. 2019;32(6):792-798.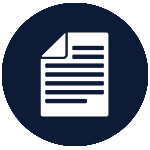 Coombes R. Success of Thai cave rescue depended on meticulous planning and rehearsal to minimise risks. British Medical Journal. 2019;365:l4131. Published 2019 Jun 7. doi:10.1136/bmj.l4131. Request from Library.