Last updated: 18 September 2020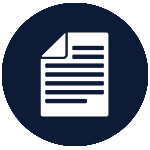 Mao JZ, Laird PS, Imperato NS, et al. Utilization, utility and variability in usage of adjunctive hyperbaric oxygen therapy in spinal management: a review of the literature [published online ahead of print, 2020 Sep 1]. World Neurosurgery. 2020;S1878-8750(20)31842-8. doi:10.1016/j.wneu.2020.08.075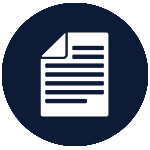 Cozene B, Sadanandan N, Gonzales-Portillo B, et al. An extra breath of fresh air: hyperbaric oxygenation as a stroke therapeutic. Biomolecules. 2020;10(9):E1279. Published 2020 Sep 4. doi:10.3390/biom10091279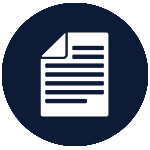 Trent JS, Hodgson JK, Ackermann B, Studer NM. Hyperbaric oxygen therapy for vascular air embolism from Iatrogenic intravenous infusion of air in a patient with atrial septal defect: a case report. Cureus. 2020;12(8):e9554. Published 2020 Aug 4. doi:10.7759/cureus.9554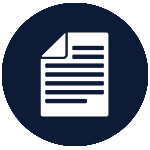 Balestra C, Germonpré P, Rocco M, Biancofiore G, Kot J. Diving physiopathology: the end of certainties? Food for thought. Minerva Anestesiologica. 2019;85(10):1129-1137. doi:10.23736/S0375-9393.19.13618-8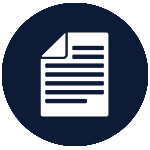 Vrijdag XC, van Waart H, Sleigh JW, Mitchell SJ. Pupillometry is not sensitive to gas narcosis in divers breathing hyperbaric air or normobaric nitrous oxide. Diving and Hyperbaric Medicine. 2020;50(2):115-120. doi:10.28920/dhm50.2.115-120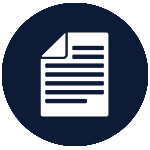 van Waart H, Harris RJ, Gant N, et al. Deep anaesthesia: the Thailand cave rescue and its implications for management of the unconscious diver underwater. Diving and Hyperbaric Medicine. 2020;50(2):121-129. doi:10.28920/dhm50.2.121-129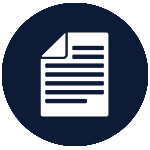 Magri K, Bigeni S, Azzopardi CP, et al. Hyperbaric oxygen therapy awareness within a doctor population. Undersea & Hyperbaric Medicine : Journal of the Undersea and Hyperbaric Medical Society, Inc. 2020;47(1):39-50.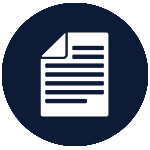 ​Mitchell SJ. DCS or DCI? The difference and why it matters. Diving and Hyperbaric Medicine. 2019;49(3):152-153.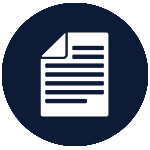 Bennett MH, Mitchell SJ. Emerging indications for hyperbaric oxygen. Current opinion in Anaesthesiology. 2019;32(6):792-798.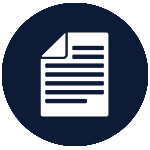 Coombes R. Success of Thai cave rescue depended on meticulous planning and rehearsal to minimise risks. British Medical Journal. 2019;365:l4131. Published 2019 Jun 7. doi:10.1136/bmj.l4131. Request from Library.