Last updated: 18 November 2022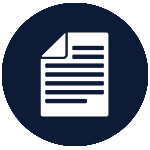 Veyckemans F. The difficult colleague: about disruptive behaviors and narcissistic personalities. Paediatric Anaesthesia. 2021 Jan;31(1):6-7. doi: 10.1111/pan.14086.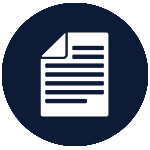 Chao TE. Beyond outcomes: applying cost-effectiveness analysis to policy making. Br J Anaesth. 2020 Sep 15:S0007-0912(20)30695-4. doi: 10.1016/j.bja.2020.08.034.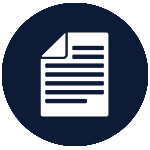 Hofmann R, Vermunt JD. Professional learning, organisational change and clinical leadership development outcomes. Medical Education. 2020 Aug 9. doi: 10.1111/medu.14343.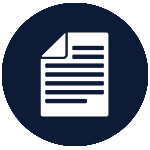 Buchlak QD, Esmaili N, Leveque JC, Bennett C, Piccardi M, Farrokhi F. Ethical thinking machines in surgery and the requirement for clinical leadership. American Journal of Surgery. 2020 Jul 8:S0002-9610(20)30427-X. doi: 10.1016/j.amjsurg.2020.06.073. .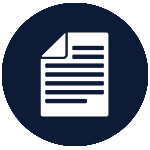 Ortega R, Chen R. Beyond the operating room: the roles of anaesthesiologists in pandemics [published online ahead of print, 2020 Jun 11]. British Journal of Anaesthesia. 2020;S0007-0912(20)30445-1. doi:10.1016/j.bja.2020.06.005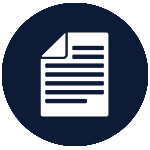 Künzle B, Zala-Mezö E, Wacker J, Kolbe M, Spahn DR, Grote G. Leadership in anaesthesia teams: the most effective leadership is shared. Qual Saf Health Care. 2010;19(6):e46.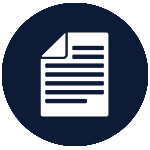 Dovedi VK, Iyer A. Learning clinical leadership. The Clinical Teacher. 2019;16(3):290-290.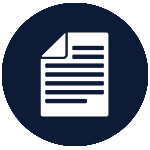 Sandberg KC. Leadership in quality improvement. Current Problems in Pediatric and Adolescent Health Care. 2018;48(8):206-210.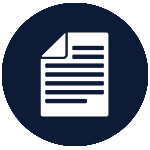 Lerman C, Jameson JL. Leadership development in medicine. The New England Journal of Medicine. 2018;378(20):1862-1863.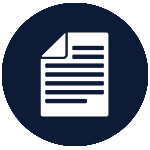 Geraghty A, Paterson-Brown S. Leadership and working in teams. Surgery (Oxford). 2018;36(9):503-508.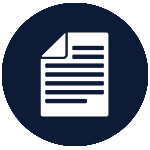 West NX, Claydon NC, Seong J. Clinical research leadership—"a blueprint." Journal of Dentistry. 2019;87:20-23.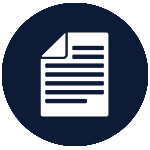 Freeman AM, Nelson R, Sinha SS. The essential role of leadership development. Journal of the American College of Cardiology. 2018;72(18):2272-2275.