Skip to main content
It looks like you're using Internet Explorer 11 or older. This website works best with modern browsers such as the latest versions of Chrome, Firefox, Safari, and Edge. If you continue with this browser, you may see unexpected results.
This page contains information about accessing e-books and print books via the ANZCA Library, as well as linked list of selected books related to Neuroanaesthesia.
How to access e-books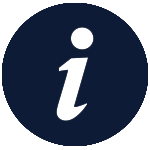 Your college ID (or staff username) and ANZCA/ Networks password is required to access library e-resources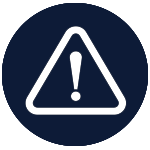 Having trouble logging into e-resources? Try emptying your browser cache, then closing and reopening your browser.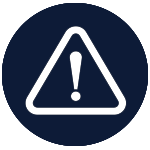 Forgotten your ANZCA/ Networks password? Try resetting your password using the "Forgot Password?" link and/or messaging the "Webmaster (technical issues)" using the college contact form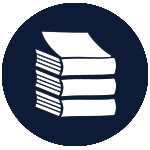 Can't find your book online? Request a print copy via our courier delivery service or request a book chapter via our article request service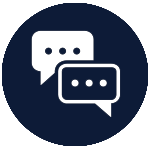 Experiencing difficulties, or would like some help accessing e-books? Contact the Library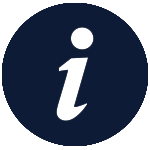 For further information about searching for and accessing e-books, see the E-books guide
Borrowing books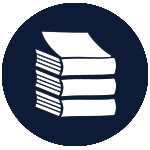 ANZCA Library provides access to a large range of books and e-books, specialising in anaesthesia and pain medicine-related titles.
Items available for loan include textbooks, CD-ROMs and DVDs
Items can be requested by searching the ANZCA Library, clicking the item title and selecting the [ Request Item ] button
Requested items are delivered/returned via courier FREE-OF-CHARGE
When placing a request, first-time users will be required to create a password for their Library Account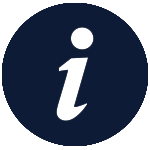 For further information about requesting books, see the Borrowing books page
Books
Essentials of Neuroanesthesia and Neurointensive Care

by

The information you really need! This title in the Essentials of Anesthesia and Critical Care series presents core clinical neuroanesthesia and neurointesive care knowledge in a practical, user-friendly format. A manageable size and affordable price makes this an ideal purchase for every clinician who would like an economical yet dependable resource in this specialty. Provides the key neuroanesthesia and neurointensive care information you need from authorities you trust. Uses a concise, user-friendly format to help you locate answers quickly.

ISBN: 9781416046530

Publication Date: 2008-08-06

Handbook of Neuroanesthesia, 4e

by

This edition covers new developments in interventional neuroradiology, treatment of cerebral and spinal cord ischemia, awake craniotomy, and therapies for children with central nervous system diseases. New material is also included on acute treatment of stroke, brain death, and management of brain-dead patients during harvest of donated organs.

ISBN: 9780781762458

Publication Date: 2006-09-29

Near Misses in Neuroanesthesia

by

* Valuable study resource for written and oral board exams * Provides the anaesthetist or resident with a chance to test clinical skills * Presented from a problem-based approach to challenge the reader

ISBN: 0750670657

Publication Date: 2001-11-01
Additional titles
For a comprehensive list of eBooks and print books, click the link below.
---
ANZCA acknowledges the traditional custodians of Country throughout Australia and recognises their unique cultural and spiritual relationships to the land, waters and seas and their rich contribution to society. We pay our respects to ancestors and Elders, past, present, and emerging.
ANZCA acknowledges and respects Māori as the Tangata Whenua of Aotearoa and is committed to upholding the principles of the Treaty of Waitangi, fostering the college's relationship with Māori, supporting Māori fellows and trainees, and striving to improve the health of Māori.