Central Pain Syndrome, 3rd fully revised and updated ed.

by

This book sheds new light on central pain, a field that is largely obscured by lack of knowledge among pain professionals at all levels, including high-end pain centers. As a matter of fact, central pain, classified as a form of neuropathic pain, remains too often a scourge for those affected due to the ignorance of pain therapists worldwide and enduring misconceptions at the academic level. By weighing up the relevant evidence, the authors aim to remedy the situation by providing clear-cut, no-nonsense, unbiased and directly applicable clinical information.

ISBN: 9783319567655

Publication Date: 2018

Neurocritical care

by

This book discusses the factors that affect outcomes in patients requiring various types of neurocritical care.

Neurocritical care was originally developed to manage patients with traumatic brain injury or stroke. Today, neurocritical care involves patients with a wide variety conditions, including not only brain injury, cerebrovascular disease and brain tumors but also post cardiac arrest syndrome, metabolic disorders, sepsis-related encephalopathy, degenerative diseases, and electrolyte abnormalities. Recently, there has been a focus on improving the outcomes and patients' quality of life.

Covering the latest topics in the field, and written by specialists such as neurosurgeons, anesthesiologists and neurologists, the book provides an update on therapeutic / management strategies for disorders requiring neurocritical care for emergency physicians, intensivists and critical care physicians.

ISBN: 9789811372728

Publication Date: 2019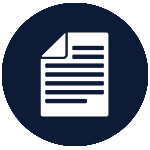 Rao S, Avitsian R. Anesthesia for neurosurgical emergencies. Anesthesiology Clinics. 2020;38(1):67-83.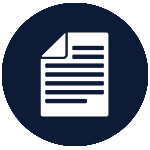 Joosten A, Rinehart J, Bardaji A, et al. Anesthetic management using multiple closed-loop systems and delayed neurocognitive recovery: a randomized controlled trial. Anesthesiology. 2020;132(2):253-266.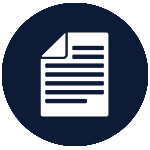 ​Pasternak JJ. Neuroanesthesiology update. Journal of Neurosurgical Anesthesiology. 2020;1:1-1.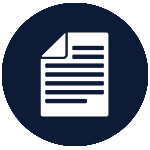 Flexman AM, Wang T, Meng L. Neuroanesthesia and outcomes: evidence, opinions, and speculations on clinically relevant topics. Current Opinion in Anaesthesiology. 2019;32(5):539-545.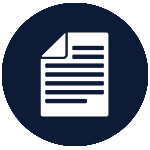 Alcaraz G, Echániz G, Strantzas S, et al. Feasibility of awake craniotomy in the pediatric population. Paediatric Anaesthesia. 2020;2020 Jan 29.