Last updated: 17 March 2021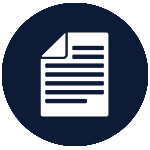 Rau TR, Plaschke K, Weigand MA, Maier C, Schramm C. Automatic detection of venous air embolism using transesophageal echocardiography in patients undergoing neurological surgery in the semi-sitting position: a pilot study. J Clin Monit Comput. 2020 Aug 18. doi: 10.1007/s10877-020-00568-x.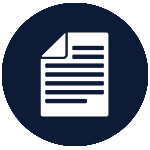 Mishra RK, Pandia MP, Kumar S, Singh GP, Kalaivani M. The effect of anaesthetic exposure in presurgical period on delayed cerebral ischaemia and neurological outcome in patients with aneurysmal subarachnoid haemorrhage undergoing clipping of aneurysm: A retrospective analysis. Indian J Anaesth. 2020 Jun;64(6):495-500. doi: 10.4103/ija.IJA_958_19.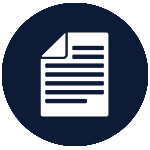 Lionel KR, Moorthy RK, Singh G, Mariappan R. Anaesthetic management of craniosynostosis repair - A retrospective study. Indian J Anaesth. 2020 May;64(5):422-425. doi: 10.4103/ija.IJA_823_19.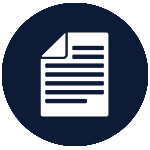 Yeole U, Krishnakumar M, Gopalakrishna KN, Sekar A, Sadashiva N, Shukla D. Surgical outcomes in traumatic brain injuries with bilateral mass occupying lesions. Analysis of prognostic factors. Clin Neurol Neurosurg. 2020 Sep;196:106017. doi: 10.1016/j.clineuro.2020.106017.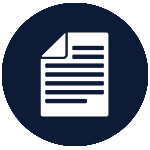 Krishnakumar M, Ramesh V, Goyal A, Pruthi N. Clinical visualization of cerebral vasodilatation by desflurane. Can J Anaesth. 2020 May;67(5):605-606. doi: 10.1007/s12630-020-01596-6.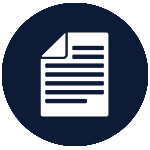 Rao S, Avitsian R. Anesthesia for neurosurgical emergencies. Anesthesiology Clinics. 2020;38(1):67-83.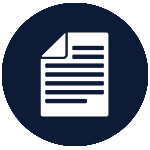 Joosten A, Rinehart J, Bardaji A, et al. Anesthetic management using multiple closed-loop systems and delayed neurocognitive recovery: a randomized controlled trial. Anesthesiology. 2020;132(2):253-266.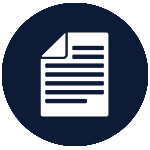 ​Pasternak JJ. Neuroanesthesiology update. Journal of Neurosurgical Anesthesiology. 2020;1:1-1.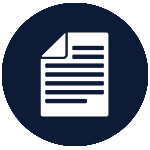 Mazzeo AT, Battaglini I, Brazzi L, Mascia L. The link between anesthesiology and neurology: a mindful cooperation to improve brain protection. Minerva Anestesiologica. 2017;83(1):69-78. Request from Library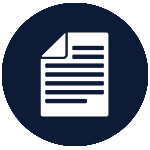 de Morree HM, Rutten GJ, Szabó BM, Sitskoorn MM, Kop WJ. Effects of insula resection on autonomic nervous system activity. Journal of Neurosurgical Anesthesiology. 2016;28(2):153-158.