Skip to Main Content
It looks like you're using Internet Explorer 11 or older. This website works best with modern browsers such as the latest versions of Chrome, Firefox, Safari, and Edge. If you continue with this browser, you may see unexpected results.
This page contains information about accessing e-books and print books via the ANZCA Library, as well as linked list of selected books related to Ophthalmic Anaesthesia.
How to access e-books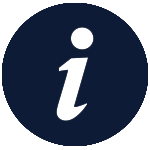 Your college ID (or staff username) and ANZCA/ Networks password are required to access library e-resources.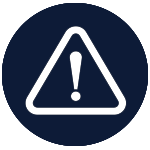 Having trouble logging into e-resources? Try emptying your browser cache, closing and reopening your browser and trying again.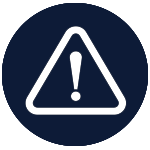 Forgotten your ANZCA/ Networks password? Try resetting your password using the "Forgot Password?" link and/or messaging the "Webmaster (technical issues)" via the college contact form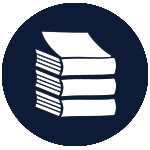 Can't find your book online? Borrow a print copy or request a chapter via our article request service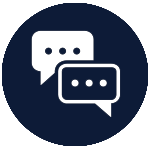 Experiencing difficulties, or need help accessing e-books? Contact the Library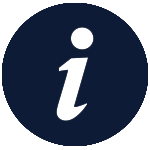 For further information about searching and accessing e-books, see the E-books guide
Borrowing books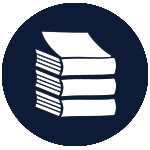 ANZCA library provides access to a large range of print items, specialising in anaesthesia and pain medicine-related titles.
Items can be requested by searching the ANZCA Library, selecting the item title and then selecting the [ Request Item for Loan ] button
Items available for loan include textbooks, CD-ROMs and DVDs
Requested items are delivered/returned via courier FREE-OF-CHARGE
When placing a request, first-time users will be required to create a password for their personalised Library Account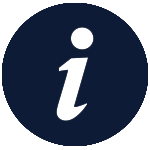 For further information about requesting books, see the Borrowing books page
Books
Ocular Anesthesia

by

The first textbook to comprehensively discuss anesthesia methods and implications for every ophthalmic surgical technique. The subspecialities of cataract, corneal, refractive, glaucoma, strabismus, oculoplastic, vitreoretinal, and neuro-ophthalmic surgery are each covered by a leading authority in the field. In addition, there is thorough coverage of potential complications.

ISBN: 9780721659558

Publication Date: 1997-04-07

Ophthalmic anaesthesia : a practical handbook, 2e

by

'Ophthalmic Anaesthesia' is a comprehensive practical guide to anaesthesia for ophthalmic procedures. Advances since the book's first publication in 1983 have been dramatic, especially with the trend towards day case surgery for cataract extraction and lens implantation. Safe practice depends on careful selection of patients and rigorous protocols. These changes are central to this thoroughly revised and updated edition. It includes recent advances in drugs, equipment and monitoring and audit. The ever-expanding demands of vitreo-retinal, lacrimal, orbital and oculoplastic surgery are considered and clear illustrations of injection sites provided. The management of paediatric cases is also covered and particular reference made to children with multiple disabilities and rare eye conditions. This practical clinical guide will be invaluable to all anaesthetists, together with ophthalmic surgeons and nurses working in eye units.

ISBN: 9780340567579

Publication Date: 1996-01-25

Ophthalmic Anaesthesia

by

Covering the entire subspecialty of anaesthesia for surgery of the eye, the book offers chapters on a variety of subjects including: the history of ophthalmic anaesthesia, physiology and pharmacology, anatomy, pre-operative assessment, paediatric anaesthesia, orbital regional anaesthesia, general anaesthesia, complications, high-volume cataract surgery, and future developments. This illustrated text describes the techniques used in the anaesthetic management of patients undergoing the most commonly performed surgical procedures in the world.

ISBN: 9026519281

Publication Date: 2002-01-01

Ophthalmic anaesthesia (OSH in Anaesthesia)

by

This Oxford Specialist Handbook is a concise, practical yet comprehensive guide to ophthalmic anaesthesia, covering anatomy, specific anaesthetic techniques, and the changes that have occurred in ophthalmic anaesthesia over the past decades.

ISBN: 9780199591398

Publication Date: 2012
ANZCA acknowledges the traditional custodians of Country throughout Australia and recognises their unique cultural and spiritual relationships to the land, waters and seas and their rich contribution to society. We pay our respects to ancestors and Elders, past, present, and emerging.
ANZCA acknowledges and respects Māori as the Tangata Whenua of Aotearoa and is committed to upholding the principles of the Treaty of Waitangi, fostering the college's relationship with Māori, supporting Māori fellows and trainees, and striving to improve the health of Māori.