Last updated: 15 June 2022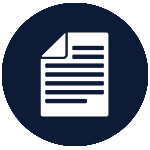 Mansour A, Stewart MW, Charbaji AR, El Jawhari KM, El Zein L, Mansour MA, Saade JS. Perceived surgeon stress during no-sedation topical phacoemulsification. Clin Ophthalmol. 2020 Aug 18;14:2373-2381. doi: 10.2147/OPTH.S266516.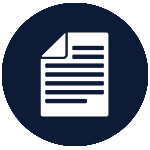 Michel S, Reynaud C, Daruich A, Hadj-Rabia S, Bremond-Gignac D, Bodemer C, Robert MP. Early management of sight threatening retinopathy in incontinentia pigmenti. Orphanet J Rare Dis. 2020 Aug 27;15(1):223. doi: 10.1186/s13023-020-01509-2.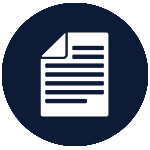 Anand A, Agarwal L, Agrawal N. A novel way of Subfoveal Perfluorocarbon liquid Removal using 26 gauge spinal anesthesia needle. Nepal J Ophthalmol. 2020 Jan;12(23):119-124. doi: 10.3126/nepjoph.v12i1.22248.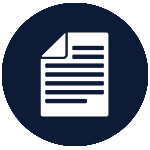 Pilger D, Maier AK, Bertelmann E, Joussen A, Torun N. Use of topical anaesthesia and peribulbar anaesthesia in Descemets membrane endothelial keratoplasty. Eur J Ophthalmol. 2020 Aug 27:1120672120950935. doi: 10.1177/1120672120950935. Request from Library.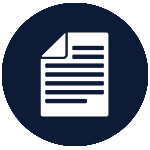 Elhusseiny AM, Grush A, Dagi LR. Acute, severe dystonia after strabismus surgery in a patient on propofol, ondansetron, and bupropion [published online ahead of print, 2020 Jul 18]. Journal of AAPOS. 2020;S1091-8531(20)30147-6. doi:10.1016/j.jaapos.2020.05.006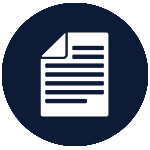 Ducloyer JB, Couret C, Magne C, et al. Prospective evaluation of anesthetic protocols during pediatric ophthalmic surgery. European Journal of Ophthalmology. 2019;29(6):606-614. doi:10.1177/1120672118804798. Request from Library.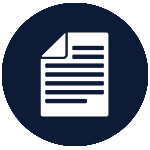 Prat D, Ben Bassat Mizrachi I, Vishnevskia-Dai V. Intermediate uveitis in a child with phosphatase and tensin homolog gene mutation and bannayan-riley-ruvalcaba syndrome. BMJ Case Reports. 2019;12(2). Request from Library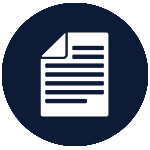 Shivangi Mishra, Renu Sinha, Bikash Ranjan Ray, Ravinder Kumar Pandey, Vanlal Darlong, Jyotsna Punj. Effect of entropy-guided low-flow desflurane anaesthesia on laryngeal mask airway removal time in children undergoing elective ophthalmic surgery - a prospective, randomised, comparative study. Indian Journal of Anaesthesia. 2019;63(6):485-490.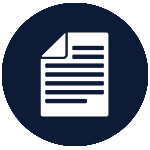 Popovic M, Schlenker MB, Goldshtein D, Rai A, El-Defrawy S. Preoperative fasting for ambulatory cataract surgery: asystematic review. Canadian Journal of Ophthalmology Journal Canadien d'Ophtalmologie. 2019;54(2):145-149.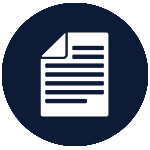 Kumar NJ, George B, Sivaprakasam M. A sensor system to assess the ocular digital massage in an ophthalmic anaesthesia training system. IEEE Sensors Journal. 2019 Jul 31.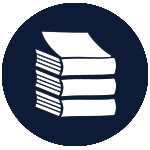 Chouhan S. Day care anaesthesia in ophthalmic procedures. In Anesthesia in Day Care Surgery 2019 (pp. 81-89). Springer, Singapore.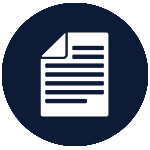 Khokhar S, Verma S, Dhull C.Anaesthesia in ocular surgery.SL Journal of Anesthesia & Critical Care. 2019.