Last updated: 3 November 2022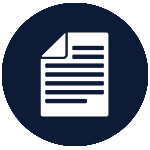 Su B, Wu L. Occupants' health and their living conditions of remote Indigenous communities in New Zealand.International Journal of Environmental Research and Public Health. 2020 Nov 11;17(22):8340. doi: 10.3390/ijerph17228340.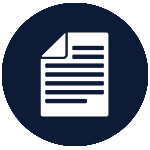 Douglas J.Regional Australians to see improved access to clinical trials via telehealth program. ABC News. Published 2020 Nov 25.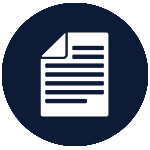 Rural & remote health services declining: survey. Rural and Remote Medical Services. Accessed 2020 Nov 16.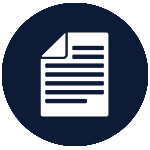 Barbour L, Roy T.Premature birth rates in remote areas can be halved, says Rural Health Commissioner Ruth Stewart. ABC News. Published 2020 Nov 17.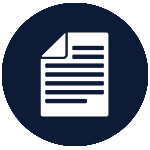 Forbes MK, Owens EP, Wood ST, Gobe GC, Ellis RJ. Variability in surgical management of kidney cancer between urban and rural hospitals in Queensland, Australia: a population-based analysis. Transl Androl Urol. 2020 Jun;9(3):1210-1221. doi: 10.21037/tau-19-775.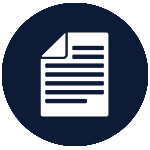 Maurice AP, Punnasseril JEJ, King SE, Dodd BR. Improving access to bariatric surgery for rural and remote patients: experiences from a state-wide bariatric telehealth service in Australia. Obes Surg. 2020 Jul 2:1–10. doi: 10.1007/s11695-020-04804-w.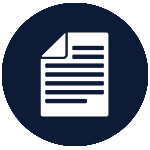 Ang ZH, Brown K, Rice M, Fisher D. Role of rural general surgeons in managing vascular surgical emergencies. ANZ J Surg. 2020 Jun 17. doi: 10.1111/ans.16068. Request from Library.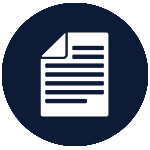 Stupart D, Beattie J, Lawson M, Watters D, Fuller L. Medical students can learn surgery effectively in a rural longitudinal integrated clerkship. J Surg Educ. 2020 May 22:S1931-7204(20)30122-7. doi: 10.1016/j.jsurg.2020.04.007.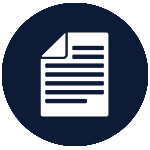 Kumar S, Clancy B. Retention of physicians and surgeons in rural areas-what works? J Public Health (Oxf). 2020 Mar 5:fdaa031. doi: 10.1093/pubmed/fdaa031. Request from Library.