Skip to main content
It looks like you're using Internet Explorer 11 or older. This website works best with modern browsers such as the latest versions of Chrome, Firefox, Safari, and Edge. If you continue with this browser, you may see unexpected results.
The ANZCA Library provides access to a wide range of resources related to a Rural focus.
Related guides
Other guides
Spotlight
Australia's Rural, Remote and Indigenous Health, 3e

by

Australia's Rural, Remote and Indigenous Health 3e is a practical guide to the delivery of health care in rural and remote Australia. Drawing on personal experiences of rural practitioners, historical accounts, literature analysis and epidemiology, it discusses the economic, social and political forces that shape healthcare in rural and remote Australia. With limited current resources to support studies in rural and remote healthcare, this title bridges the gap offering valuable insight into Indigenous life and social determinants of health; and it is the perfect guide for those going onto rural placements.

ISBN: 9780729542418

Publication Date: 2016-04-04

Rural Surgery

by

Incorporating and balancing advancing subspecialization is a significant challenge of modern surgery. The changes of surgical education and early subspecialization is a smaller spectrum of experience of graduating surgeons joining the rural workforce. Surgeons working in rural and remote hospitals, however, must be proficient in the great breadth of current surgical practice and face a number of challenges and demands that are specific to rural surgery.This textbook provides an update on the evidence and surgical techniques for the experienced rural surgeon and most importantly is a guideline for younger surgeons and surgical trainees joining the general surgical workforce in rural and remote areas around the world.

ISBN: 9783540786801

Publication Date: 2011-09-05
---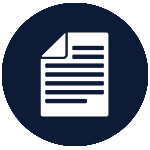 Douglas J. Regional Australians to see improved access to clinical trials via telehealth program. ABC News. Published 2020 Nov 25.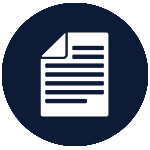 Rural & remote health services declining: survey. Rural and Remote Medical Services. Accessed 2020 Nov 16.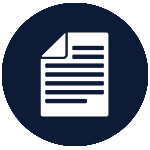 Barbour L, Roy T. Premature birth rates in remote areas can be halved, says Rural Health Commissioner Ruth Stewart. ABC News. Published 2020 Nov 17.
---
National Strategic Framework for Rural and Remote Health promotes a national approach to policy, planning, design and delivery of health services in rural and remote communities.
The Framework promotes a national approach to policy, planning, design and delivery of health services in rural and remote communities and is directed at decision and policy makers at the national, state and territory levels. It may also be used by communities and local health service providers to plan services and programs according to local needs. Overall it aims to improve health outcomes and return on investment for rural and remote Australians.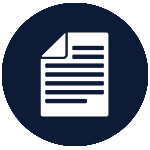 Download the Word or PDF version of the Strategic Framework here.
Rural SIG
For more information about this Special Interest Group (SIG), including events, activities and membership, please visit the Rural Anaesthesia web page on the ANZCA website.
Talk to us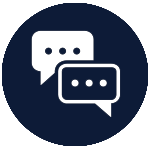 We rely on your feedback to further develop and support user access to the ANZCA Library. Use the link below to provide content suggestions, as well as to make recommendations, report issues, and to give general feedback.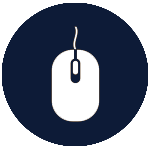 Library feedback form
---
ANZCA acknowledges the traditional custodians of Country throughout Australia and recognises their unique cultural and spiritual relationships to the land, waters and seas and their rich contribution to society. We pay our respects to ancestors and Elders, past, present, and emerging.
ANZCA acknowledges and respects Māori as the Tangata Whenua of Aotearoa and is committed to upholding the principles of the Treaty of Waitangi, fostering the college's relationship with Māori, supporting Māori fellows and trainees, and striving to improve the health of Māori.