Skip to Main Content
It looks like you're using Internet Explorer 11 or older. This website works best with modern browsers such as the latest versions of Chrome, Firefox, Safari, and Edge. If you continue with this browser, you may see unexpected results.
This page contains information about selected networks and professional&associations related to intensive care medicine.
Guide index

CICM > CICM Library > Library guides
Overview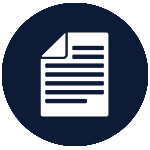 Journals & articles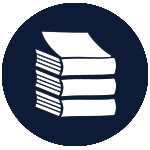 Books & e-books
Podcasts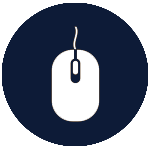 Networks, associations & other resources
Networks and associations
Other resources
AMA Education Hub: Critical Care Medicine

Explore the latest in critical care medicine, including management of respiratory failure, sepsis, HAI prevention, end-of-life care, and more.

Open Critical Care

OpenCriticalCare.org (beta) was launched in August 2020 as a repository for reliable, open-access critical care learning tools with relevance to resource-variable settings. In response to COVID-19, we have built an open-access Resource Library of critical care educational resources for medical educators and learners as well as a COVID19 Guidelines Dashboard, and Oxygen Calculator. The library includes compiled and original content that can be used for training at various levels and multiple healthcare cadres, and are suited for independent learning and as well as integration into institutional training programs and curricula.
Suggest a network or association
To suggest networks or associations for inclusion on this page, please use this form:Library feedback form
Acknowledgement
ANZCA acknowledges the traditional custodians of Country throughout Australia and recognises their unique cultural and spiritual relationships to the land, waters and seas and their rich contribution to society. We pay our respects to ancestors and Elders, past, present, and emerging.
ANZCA acknowledges and respects Māori as the Tangata Whenua of Aotearoa and is committed to upholding the principles of the Treaty of Waitangi, fostering the college's relationship with Māori, supporting Māori fellows and trainees, and striving to improve the health of Māori.