Skip to main content
It looks like you're using Internet Explorer 11 or older. This website works best with modern browsers such as the latest versions of Chrome, Firefox, Safari, and Edge. If you continue with this browser, you may see unexpected results.
This page contains additional information related to the coronavirus/COVID-19 outbreak, including those resources available via the ANZCA Library. Please Note: The content on this page is for general information purposes only. Please make sure that you are aware of any guidance available from your department, institution, state or national bodies and be alert to changing advice. Please Note: This guide is under constant update.
How to access journals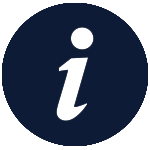 Your college ID (or staff username) and ANZCA/ Networks password is required to access Library e-resources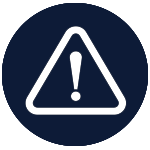 Having trouble logging into e-resources? Try emptying your browser cache, closing and reopening your browser, and trying again.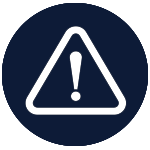 Forgotten your ANZCA/ Networks password? Try resetting your password using the "Forgot Password?" link and/or messaging the "Webmaster (technical issues)" using the college contact form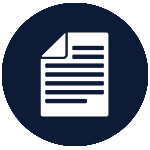 Can't find your article online? Request it via our article request service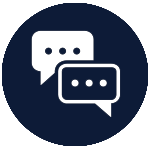 Experiencing difficulties, or would like some help accessing articles or journals? Contact the Library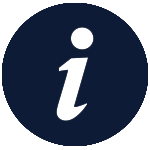 For further information about searching for and accessing journals, see the Journals guide