Skip to Main Content
It looks like you're using Internet Explorer 11 or older. This website works best with modern browsers such as the latest versions of Chrome, Firefox, Safari, and Edge. If you continue with this browser, you may see unexpected results.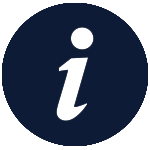 This guide contains resources provided by the ANZCA Library to support your exam preparation.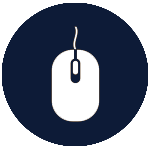 Titles hyperlinked in crimson, can be accessed by clicking the heading.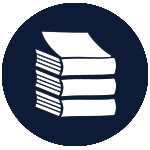 Titles without a hyperlink are hardcopy resources only and can be requested via the discovery service. Access and request items from the complete hardcopy list here.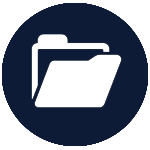 Looking for the Primary Exam (PEx) Recommended reading list? Try the Primary Exam (PEx) guide.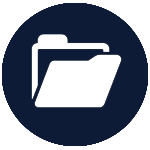 Want to test your knowledge? Check out our Self-assessment Tools guide.
Find out more
For more information, please visit the Anaesthesia exams and Pain Medicine exams websites. Additional resources (including information on the Exam preparation courses, can be found on the Educational courses and resources webpage.
Talk to us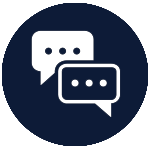 We rely on your feedback to further develop and support user access to the ANZCA library. Use the link below to provide content suggestions, as well as to make recommendations, report issues, and to give general feedback.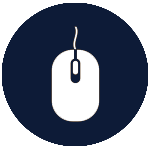 Library feedback form
ANZCA acknowledges the traditional custodians of Country throughout Australia and recognises their unique cultural and spiritual relationships to the land, waters and seas and their rich contribution to society. We pay our respects to ancestors and Elders, past, present, and emerging.
ANZCA acknowledges and respects Māori as the Tangata Whenua of Aotearoa and is committed to upholding the principles of the Treaty of Waitangi, fostering the college's relationship with Māori, supporting Māori fellows and trainees, and striving to improve the health of Māori.