Last updated: 18 September 2020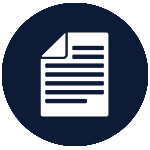 Zhang H, Sun M, Zhou D, et al. Increased mu-opioid receptor expression is associated with reduced disease-free and overall survival in laryngeal squamous cell carcinoma [published online ahead of print, 2020 Sep 5]. British Journal of Anaesthesia. 2020;S0007-0912(20)30651-6. doi:10.1016/j.bja.2020.07.051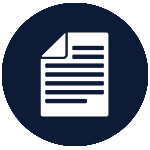 Liu J, Yuan K, Zhou H, Li L, Wang G, Li T. A randomized controlled trial evaluating the hemodynamic impact of ultrasound-guided great auricular nerve block in middle ear microsurgery. BMC Anesthesiology. 2020;20(1):234. Published 2020 Sep 15. doi:10.1186/s12871-020-01155-y.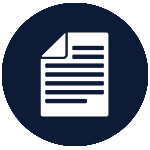 Kim SI, Jung SY, Song CE, Shim DB. Unusual foreign body, a spoon, in the esophagus of a middle-aged female: a case report and review of the literature [published online ahead of print, 2020 Jul 22]. Ear Nose and Throat Journal. 2020;145561320942680. doi:10.1177/0145561320942680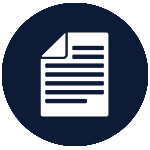 Altiparmak B, Korkmaz Toker M, Uysal Aİ, Köseoğlu S, Gümüş Demirbilek S. Evaluation of the effect of the mouth gag use on optic nerve sheath diameter of pediatric patients undergoing tonsillectomy or adenotonsillectomy: an observational study. BMC Anesthesiology. 2020;20(1):163. Published 2020 Jul 3. doi:10.1186/s12871-020-01079-7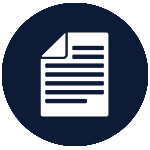 Hsieh YL, Xu X, Guo P, Wang W. Pulsatile tinnitus caused by an aberrant artery running over the surface of mastoid bone [published online ahead of print, 2020 Jul 15]. Auris, Nasus, Larynx. 2020;S0385-8146(20)30154-1. doi:10.1016/j.anl.2020.06.012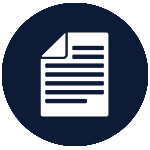 Lee GA, Craig JE, Liu L, Danesh-Meyer HV. Glaucoma drainage device technique in a cohort of experienced glaucoma surgeons in Australia and New Zealand [published online ahead of print, 2020 Sep 9]. Journal of Glaucoma. 2020;10.1097/IJG.0000000000001662. doi:10.1097/IJG.0000000000001662. Request from Library.
​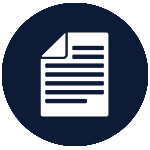 Popovic M, Schlenker MB, Goldshtein D, Rai A, El-Defrawy S. Preoperative fasting for ambulatory cataract surgery: a systematic review. Canadian Journal of Ophthalmology Journal Canadien d'Ophtalmologie. 2019;54(2):145-149.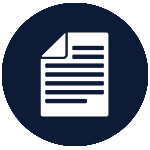 Tung A, Fergusson N.A, Ng N, Hu V, Dormuth C, Griesdale D.E.G. Medications to reduce emergence coughing after general anaesthesia with tracheal intubation: a systematic review and network meta-analysis. British Journal of Anaesthesia. 2020;124(4):480-495.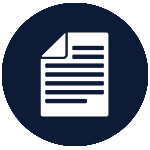 Rodriguez LV. Anesthesia for ambulatory and office-based ear, nose, and throat surgery. Otolaryngologic Clinics of North America. 2019;52(6):1157-1167.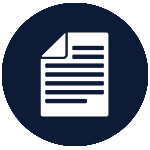 MacMillan MH, Davidson M. Anaesthesia for endoscopic surgery. Anaesthesia & Intensive Care Medicine. 2017;18(4):195-198.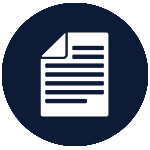 Edem BE, Adekwu A, Efu ME, Kuni J, Onuchukwu G, Ugwuadu J. Anaesthetic and surgical management of airway penetrating injuries in children in resource-poor setting: case reports. International Journal of Surgery Case Reports. 2017;39:119-122.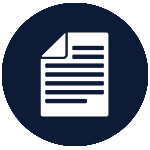 Enohumah KO, Chitnis A. Anaesthetic challenges in a patient with klippel–feil syndrome scheduled for panendoscopy and biopsy. Southern African Journal of Anaesthesia and Analgesia. 2018;24(2):60-62.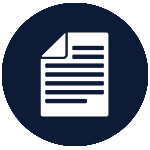 Handlogten KS, Ekbom DC, Hamre MC, Weingarten TN, Schroeder DR, Seelhammer TG. Anesthetic management for medialization laryngoplasty using concurrent infusions of dexmedetomidine, remifentanil, and propofol versus controls. American Journal of Otolaryngology. 2019;40(2):147-151.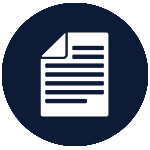 O'Loughlin CJ, Phyland DJ, Vallance NA, et al. Low-flow apnoeic oxygenation for laryngeal surgery: a prospective observational study. Anaesthesia. 2019;2019 Dec 23.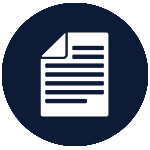 Tolvi M, Lehtonen L, Tuominen-Salo H, Paavola M, Mattila K, Aaltonen LM. Overstay and readmission in ear, nose, and throat day surgery-factors affecting postanesthesia course. Ear, Nose, & Throat Journal. 2019;145561319872165:145561319872165-145561319872165.