Skip to Main Content
It looks like you're using Internet Explorer 11 or older. This website works best with modern browsers such as the latest versions of Chrome, Firefox, Safari, and Edge. If you continue with this browser, you may see unexpected results.
This page contains information about accessing online journals and articles, as well as linked lists of articles and journal titles relevant to Trauma.
How to access journals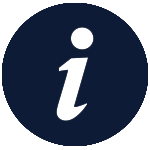 Your college ID (or staff username) and ANZCA/ Networks password are required to access library e-resources.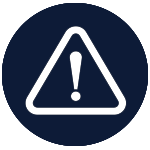 Having trouble logging into e-resources? Try emptying your browser cache, closing and reopening your browser and trying again.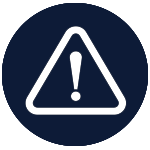 Forgotten your ANZCA/ Networks password? Try resetting your password using the "Forgot Password?" link and/or messaging the "Webmaster (technical issues)" via the college contact form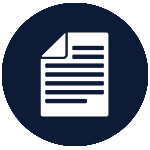 Can't find your article online? Try searching Libraries Worldwide and requesting it via our article request service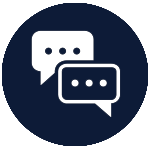 Experiencing difficulties, or need help accessing articles or journals? Contact the Library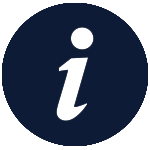 For further information about searching and accessing journals, see the Journals guide
CPD Credit: CPD participants may claim this under Knowledge and skills 'Journal readings' activity at 1 credit per hour.
Australian Emergency Medicine Research Review
Australian Emergency Medicine Research Review

This Review features key medical articles from global Emergency Medicine journals with commentary from Professor Anne-Maree Kelly. The Review covers topics such as paediatric emergency medicine, emergency medicine guidelines, wilderness emergency medicine, traumatic injuries, sports injury, head injury, and penetrating trauma.
Issue 27 (2021)

- Trends in US emergency department visits before and during the COVID-19 pandemic
- Utility of HEART pathway in identifying low-risk chest pain
- Hunger Games: Impact of fasting guidelines for orthopedic procedural sedation
- Projected paediatric cervical spine imaging rates
- Non-invasive ventilation for SARS-CoV-2 acute respiratory failure
- Effect of tranexamic acid on intracranial haemorrhage and infarction
- Oxygen therapy and inpatient mortality in COPD exacerbation
- Predicting progression to septic shock in the emergency department
- Elevated blood pressures are common in the emergency department but are they important?
- Characteristics, presentation and outcomes of music festival patrons

Issue 26 (2020) - Mortality associated with severe acute kidney injury after gunshot wound
- Rate & timing of urologic procedures for ED patients discharged with renal colic
- Effects of 3 vagal manoeuvres in supraventricular tachycardia
- Effect of a visual aid on unintentional duplicate orders in the ED
- Meta-analysis: lipid resuscitation for organophosphate poisoning patients
- Intranasal ketamine reduces pain of digital nerve block
- Analgesic effects of haloperidol ± morphine in acute renal colic
- Phenobarbital-adjunct vs benzodiazepine-only for alcohol withdrawal syndrome
- Cost-analysis of ED attendances for hand and wrist injuries
- Overdose with quetiapine extended-release vs immediate-release
Scandinavian Journal of Trauma, Resuscitation and Emergency Medicine - latest articles
ANZCA acknowledges the traditional custodians of Country throughout Australia and recognises their unique cultural and spiritual relationships to the land, waters and seas and their rich contribution to society. We pay our respects to ancestors and Elders, past, present, and emerging.
ANZCA acknowledges and respects Māori as the Tangata Whenua of Aotearoa and is committed to upholding the principles of the Treaty of Waitangi, fostering the college's relationship with Māori, supporting Māori fellows and trainees, and striving to improve the health of Māori.