Skip to Main Content
It looks like you're using Internet Explorer 11 or older. This website works best with modern browsers such as the latest versions of Chrome, Firefox, Safari, and Edge. If you continue with this browser, you may see unexpected results.
This guide has been designed for anaesthetists, pain medicine specialists, and medical professionals interested in locating relevant resources on medicinal cannabis, including those available through the ANZCA library. This guide is intended to provide a starting point for medical professionals interested in the topic, not to promote or advocate the use of medicinal cannabis.
Related guides
Other guides
Spotlight
Cannabis in Medicine: an evidence based approach

by

Legalization of marijuana is becoming increasingly prominent in the United States and around the world. While there is some discussion of the relationship between marijuana and overall health, a comprehensive resource that outlines the medical literature for several organ systems, as well as non-medical societal effects, has yet to be seen. While all physicians strive to practice evidence-based medicine, many clinicians aren't aware of the facts surrounding cannabis and are guided by public opinion

ISBN: 9783030459680

Publication Date: 2020
PAIN special collection: IASP Presidential Task Force on Cannabis and Cannabinoid Analgesia
Spotlight: RACGP webinar series: medicinal cannabis
The Royal Australian College of General Practitioners (RACGP) is Australia's largest professional general practice organisation and represents urban and rural general practitioners.
The RACGP runs a series of webinars for RACGP members and their colleagues to improve access to quality education.
Developed by the RACGP, these webinars provide time efficient and convenient opportunities to keep up to date and engage in learning with key opinion leaders and peers.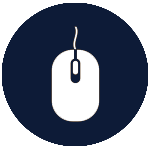 Click here to access webinars on medicinal cannabis.
Talk to us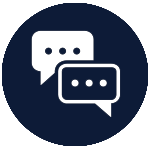 We rely on your feedback to further develop and support user access to the ANZCA library. Use the link below to provide content suggestions, as well as to make recommendations, report issues, and to give general feedback.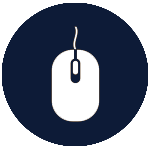 Library feedback form
ANZCA acknowledges the traditional custodians of Country throughout Australia and recognises their unique cultural and spiritual relationships to the land, waters and seas and their rich contribution to society. We pay our respects to ancestors and Elders, past, present, and emerging.
ANZCA acknowledges and respects Māori as the Tangata Whenua of Aotearoa and is committed to upholding the principles of the Treaty of Waitangi, fostering the college's relationship with Māori, supporting Māori fellows and trainees, and striving to improve the health of Māori.