Skip to Main Content
It looks like you're using Internet Explorer 11 or older. This website works best with modern browsers such as the latest versions of Chrome, Firefox, Safari, and Edge. If you continue with this browser, you may see unexpected results.
This guide has been designed to provide general information and a listing of core resources for anaesthetists, including those available through the ANZCA library.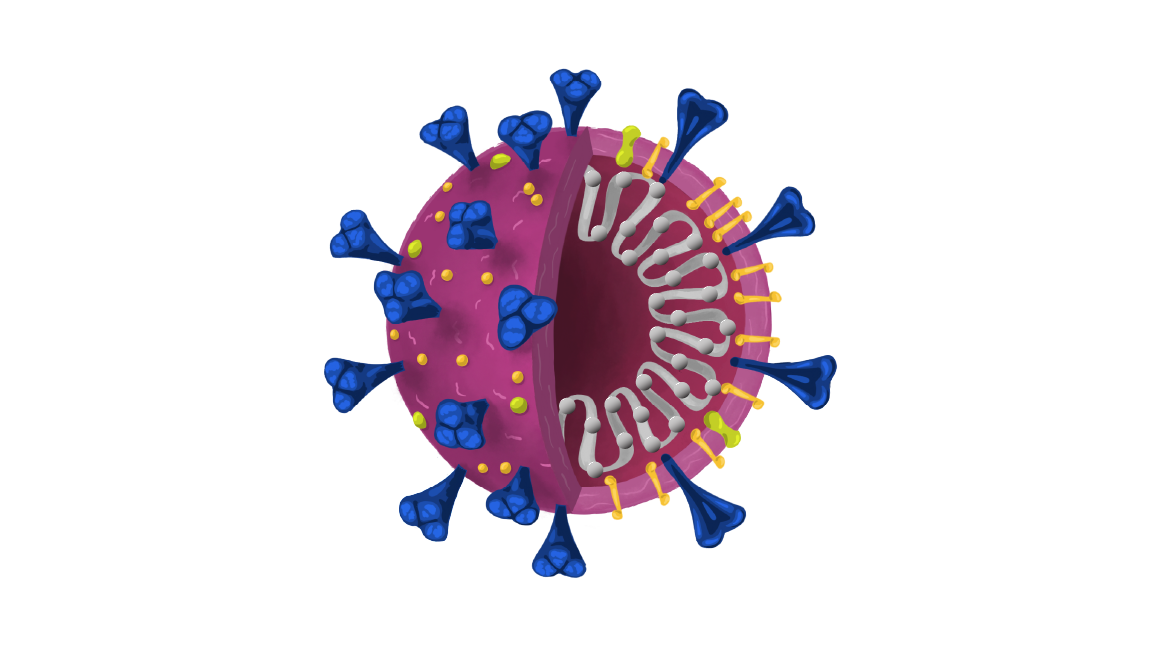 Looking for clinical resources and information related to the Coronavirus/COVID-19 outbreak? Visit the Coronavirus/COVID-19 guide.
Research Review Spotlight
Anaesthesia Research Review - Issue 25 (2022)

- Situational awareness of opioid consumption
- Bolus lidocaine to prevent tourniquet-induced hypertension
- Transversus abdominis plane block vs wound infiltration after hernia repairs
- Antithrombotic drugs and the risk of bloody punctures
- Arthroscopic shoulder surgery interscalene block with levobupivacaine
- Ketamine vs dexmedetomidine plus total IV anaesthesia
- Rhomboid intercostal, erector spinae plane, or serratus plane block
- Anaesthesiologist staffing ratio and patient morbidity and mortality
- Carbetocin vs oxytocin: Low- and high-dose regimens
- General endotracheal anaesthesia vs sedation in infants
- Patient-centred surgical care for older patients

Pain Management Research Review - Issue 65 (April 2022)

- Dose reductions among chronic opioid therapy recipients
- Enhanced mindfulness-based stress reduction in episodic migraine
- Effect of relevant education on long-term opioid use before spinal surgery
- Education of opioid use risk prior to elective lower-extremity surgery
- 'Embodied' VR intervention for low back pain
- Mindfulness-oriented recovery enhancement in patients misusing opioids for chronic pain
- Wearable TENS for knee OA pain
- ESPB for pain control after spinal surgery
- Closed-loop SCS for chronic back and leg pain: clinical and QOL outcome durability
- SCS-related adverse events reported to TGA

New Zealand Anaesthesia and Pain Management Research Review - Issue 27 (2022)

- Dexamethasone as an analgesic adjuvant after total knee arthroplasty
- Delirium with regional vs. general anaesthesia for hip fracture surgery in the elderly
- Balanced multi-electrolyte solution vs. saline for critically ill adults
- Opioid-free general anaesthesia for improving postoperative outcomes
- Anterior suprascapular nerve block vs. interscalene brachial plexus block for arthroscopic shoulder surgery
- QOL after nonoperative vs. operative management of proximal femoral fractures in frail patients
- Effects of booster sessions on self-management interventions in chronic musculoskeletal pain
- Primary-care CBT for long-term opioid users with chronic pain
- Persistent pain after hysterectomy, caesarean section, prostatectomy or donor nephrectomy
- Mediators of relationships between pain intensity and 3-month QOL in adolescents with chronic pain
- Relationships between pain and psychological distress during the pandemic
Key documents
Our professional documents, statements and guidelines are crucial for promoting the safety and quality of patient care for those undergoing anaesthesia for surgical and other procedures and for those receiving pain medicine treatment.
---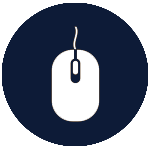 Professional documents
ANZCA events calendar
ANZCA event calendar

See what's coming up at ANZCA using this online calendar listing, which you can refine by date, location, course, event type, and more!
Talk to us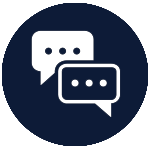 We rely on your feedback to further develop and support the ANZCA library. Use the link below to provide content suggestions, as well as to make recommendations, report issues, and to give general feedback.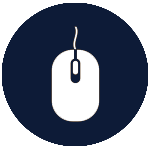 Library feedback form
ANZCA acknowledges the traditional custodians of Country throughout Australia and recognises their unique cultural and spiritual relationships to the land, waters and seas and their rich contribution to society. We pay our respects to ancestors and Elders, past, present, and emerging.
ANZCA acknowledges and respects Māori as the Tangata Whenua of Aotearoa and is committed to upholding the principles of the Treaty of Waitangi, fostering the college's relationship with Māori, supporting Māori fellows and trainees, and striving to improve the health of Māori.