Skip to Main Content
It looks like you're using Internet Explorer 11 or older. This website works best with modern browsers such as the latest versions of Chrome, Firefox, Safari, and Edge. If you continue with this browser, you may see unexpected results.
This guide has been designed for anaesthetists interested in Day Care Anaesthesia to locate relevant resources on this topic, including those available through the ANZCA library.
Spotlight
Office Based Anesthesia Complications

by

This text provides detailed methods to allow the surgeon and anesthetist to risk stratify patients as well as prevent, recognize and manage the most common anesthesia related complications in office-based settings.

ISBN: 9783030614263

Publication Date: 2020-12-18

Anesthesia in day care surgery

by

This book features a collection of guidelines for anesthesia in day care surgery, covering all medical specialties that may look to venture into the ambulatory surgery domain. It provides various practical tips that can be used in day-to-day practice by anesthetists and surgeons alike, and covers various anesthetic protocols used by the stalwarts of the industry to illustrate the ideal techniques for anesthesia in day care surgery.

ISBN: 9789811309595

Publication Date: 2019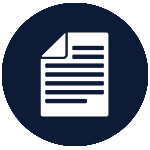 Wakasugi M, Hasegawa J, Ikeda Y. Single-incision laparoscopic totally extraperitoneal inguinal hernia repair with tumescent local anesthesia: report of more than 2000 procedures at a day-surgery clinic [published online ahead of print, 2020 Sep 16]. Surgery Today. 2020;10.1007/s00595-020-02141-0. doi:10.1007/s00595-020-02141-0
Day care anaesthesia SIG
For more information about this Special Interest Group (SIG) including events activities and resources, please visit the Day Care Anaesthesia page on the Anaesthesia Continuing Education website.
Therapeutic guidelines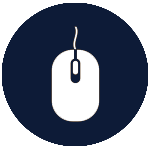 Procedural sedation and analgesia
Talk to us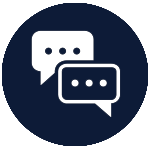 We rely on your feedback to further develop and support user access to the ANZCA library. Use the link below to provide content suggestions, as well as to make recommendations, report issues, and to give general feedback.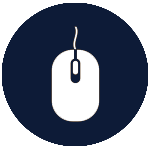 Library feedback form
ANZCA acknowledges the traditional custodians of Country throughout Australia and recognises their unique cultural and spiritual relationships to the land, waters and seas and their rich contribution to society. We pay our respects to ancestors and Elders, past, present, and emerging.
ANZCA acknowledges and respects Māori as the Tangata Whenua of Aotearoa and is committed to upholding the principles of the Treaty of Waitangi, fostering the college's relationship with Māori, supporting Māori fellows and trainees, and striving to improve the health of Māori.