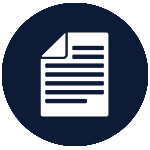 Ciacci C; 2017 FISMAD Scientific Committee, Leandro G, Testoni PA. Gender equality in medicine: What do gastroenterologists from Italy think of it? Dig Liver Dis. 2018 Jul;50(7):725-727.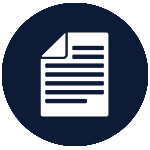 Jamieson J, Tran V, Mackenzie S. Gender equality in emergency medicine: Ignorance isn't bliss. Emerg Med Australas. 2016 Jun;28(3):341-3.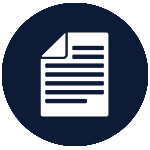 Judkins S. Gender equality: Are FACEMs adequate role models for trainees? Emerg Med Australas. 2016 Jun;28(3):347-8.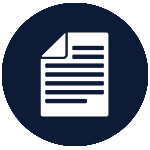 Adamson R, Brady AK, Aitken ML. Gender Equality in Academic Medicine Requires Changes for Both Men and Women. Acad Med. 2017 Aug;92(8):1067.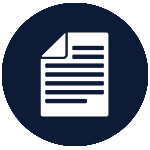 Tomizawa Y. Gender gap in medicine: only one woman councilor in the Japan Surgical Society. Tohoku J Exp Med. 2015 Feb;235(2):97-102.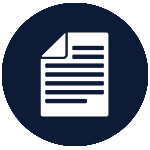 Holman L, Stuart-Fox D, Hauser CE. The gender gap in science: How long until women are equally represented? PLoS Biol. 2018 Apr 19;16(4):e2004956.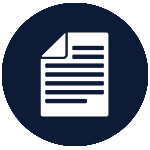 Shams T, El-Masry R. Cons and pros of female anesthesiologists: Academic versus nonacademic. J Anaesthesiol Clin Pharmacol. 2015 Jan-Mar;31(1):86-91.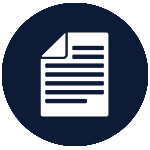 Horton R. Offline: Owning up on gender equality. Lancet. 2018 Mar 17;391(10125):1008.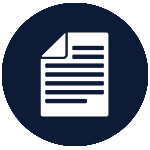 Ahmed S. Embedding gender equality into institutional strategy. Glob Health Epidemiol Genom. 2017 May 15;2:e5.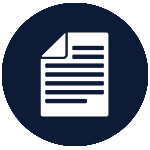 Khan H, Coupland SE, Moosajee M. Women in Vision UK strive for gender equality in ophthalmology and vision sciences. Ther Adv Ophthalmol. 2018 Apr 26;10:2515841418774434.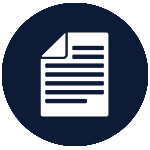 Ovseiko PV, Chapple A, Edmunds LD, Ziebland S. Advancing gender equality through the Athena SWAN Charter for Women in Science: an exploratory study of women's and men's perceptions. Health Res Policy Syst. 2017 Feb 21;15(1):12.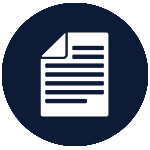 ​Sarfaraz L, Faghih N, Asadi Majd A. The relationship between women entrepreneurship and gender equality. Journal of Global Entrepreneurship Research. 2014 Dec;4:6.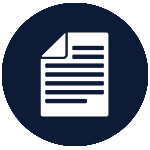 Ramakrishnan A, Sambuco D, Jagsi R. Women's participation in the medical profession: insights from experiences in Japan, Scandinavia, Russia, and Eastern Europe. J Womens Health (Larchmt). 2014 Nov;23(11):927-34.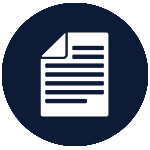 ​Muldowney S. The fight for gender equality in the workplace is far from over. In the Black. 01 Oct 2015.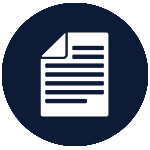 Dhatt R, Thompson K, Lichtenstein D, Ronsin K, Wilkins K. The time is now - a call to action for gender equality in global health leadership. Glob Health Epidemiol Genom. 2017 May 24;2:e7.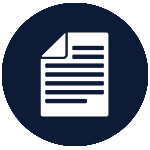 Banaji MR, Bazerman MH, Chugh D. How (un)ethical are you? Harvard Business Review; December 2003:1-10.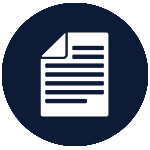 Carpenter S. Buried prejudice. Scientific American Mind; April/May; 2008:33-40.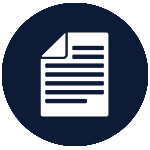 Kahneman D, Lovallo D, Sibony O. Before making that big decision. Harvard Business Review; June 2011: 1-12.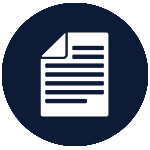 ​Carter AJ, Croft A, Lukas D, Sandstrom GM. Women's visibility in academic seminars: Women ask fewer questions than men. PLoS One. 2018 Sep 27;13(9):e0202743.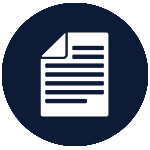 ​Day, M 2018, Men at work: the power of paternity leave - Matthew Day on paternity leave: 'I count my blessings'. [Internet]. August 30, The Guardian, viewed 19th December 2018.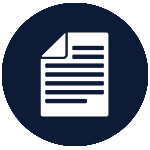 Etherington N, Boet S. Why gender matters in the operating room: recommendations for a research agenda. Br J Anaesth. 2018 Nov;121(5):997-999.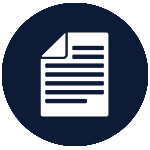 Ibrahim H, Stadler DJ, Archuleta S, Anglade P, Cofrancesco J Jr. Twelve tips for developing and running a successful women's group in international academic medicine. Med Teach. 2018 Nov 14:1-6.
Kobayasi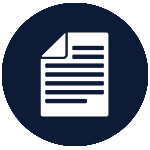 R, Tempski PZ, Arantes-Costa FM, Martins MA. Gender differences in the perception of quality of life during internal medicine training: a qualitative and quantitative analysis. BMC Med Educ. 2018 Nov 26;18(1):281.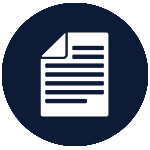 Légaré F, Lee-Gosselin H, Borduas F, Monette C, Bilodeau A, Tanguay D, et al. Approaches to considering sex and gender in continuous professional development for health and social care professionals: An emerging paradigm. Med Teach. 2018 Sep;40(9):875-879.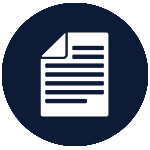 Long P, Elcock J, Loh E. Medical leadership: we all need to get in the game. MJA InSight 40, 15 October 2018.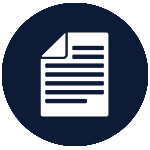 Mottiar M. Because it's 2018: women in Canadian anesthesiology. Can J Anaesth. 2018 Aug;65(8):953-954.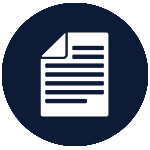 Myers CG, Sutcliffe KM. How Discrimination Against Female Doctors Hurts Patients. [Internet]. 2018 Aug 30; Available from: https://hbr.org/2018/08/how-discrimination-against-female-doctors-hurts-patients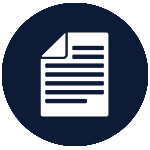 Rotenstein LS. Fixing the Gender Imbalance in Health Care Leadership. [Internet]. 2018 Oct 1; Available from: https://hbr.org/2018/10/fixing-the-gender-imbalance-in-health-care-leadership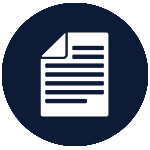 Shillcutt S, Peterson-Layne C. More than the Money: Work Culture Challenges for Women Anesthesiologists. Int Anesthesiol Clin. 2018 Summer;56(3):44-58.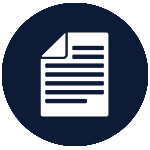 ​Choo EK, Bangsberg DR. Equity in Starting Salaries: A Tangible Effort to Achieve Gender Equity in Medicine. Acad Med. 2019 Jan;94(1):10.